I got invited to join another free giveaway site called "Lockerz". At first glance I believed it was another scam. Just another site to spend 128 hours in return for something small.

However, Lockerz is far different. There is 0 advertising, and no personal credit information collected. The site is funded from Liberty Media (A large media company) which then in turn sells the statistics of the daily question to 3rd party stat companies. These companies pay a great deal of money for large scale questionnaires, which is exactly what Lockerz does. The owner of Lockerz is Kathy Savitt, the past executive at both Amazon.com and American Eagle Outfitters.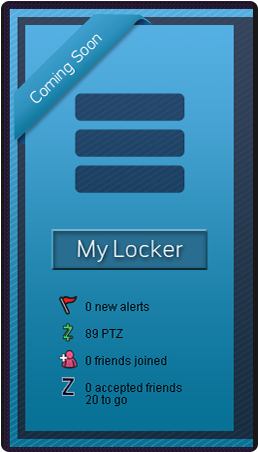 The site runs solely on answering the daily question which you can gain either 2 PTZ or 4 PTZ. Based on your Z-Listing rating (You become a Z-Lister by inviting 20 people), these points can be redeemed for numerous prizes, ranging from a 42' HD TV, to a theme for your iPhone. The site is still currently in BETA so features are missing, but you can take advantage of the testing and get some free stuff. This is an example question that you get.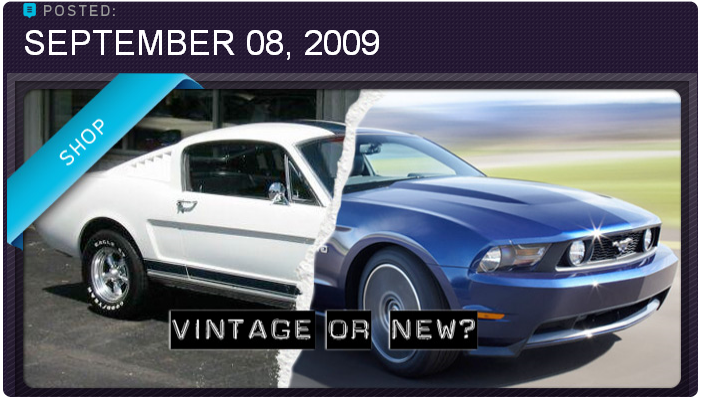 As you can see its quite simple. Just select "Vintage" or "New" then you've successful gotten 2 PTZ or 4 PTZ. In under 30 days then of answering the questions and inviting people you have enough PTZ to redeem an iPod NANO or Xbox 360 game. Do not try and cheat this system with multiple accounts, you will be found and banned. I'm offering a free invite to anyone who makes a comment to this blog post. I will then send an invite to the email used for the comment.