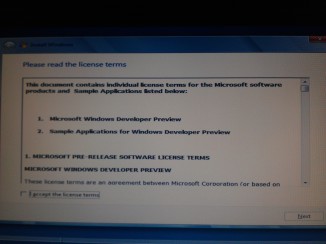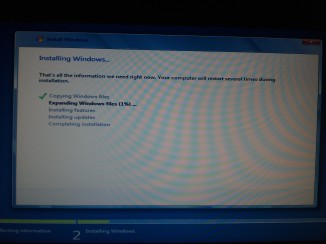 Install just like Windows 7, nothing fancy.
(read on for more)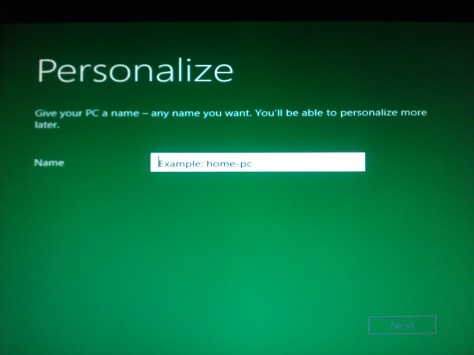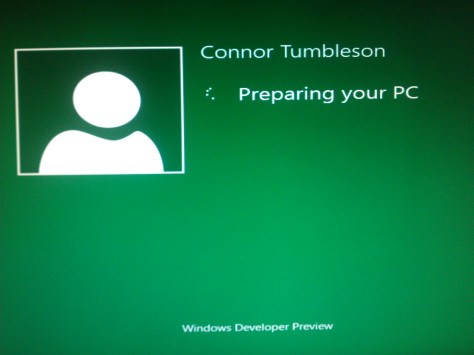 Account creation and navigation is taking over when the new green Aero look. Very different and takes awhile to adapt to.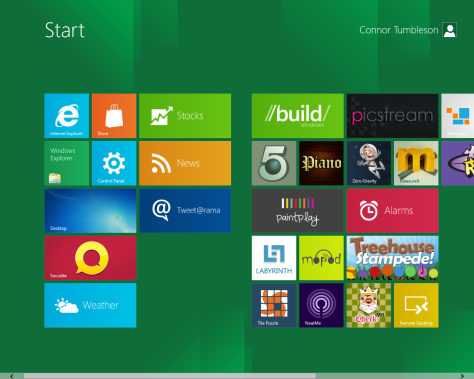 (first screen on login)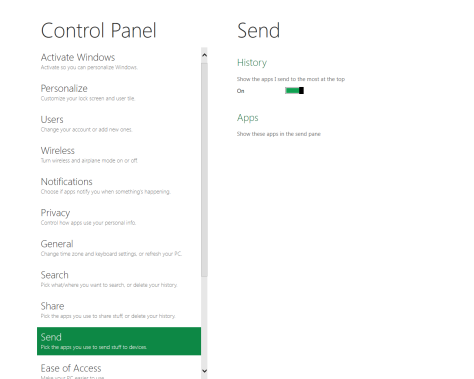 (control panel)
This system is designed for a tablet. Simple as that. Its utterly impossible to navigate with a mouse and seems like a mix between an Apple iPod and a Android tablet. Just doesn't seem professional. I would of gathered more screenshots and lots more information, but I was dead exhausted of using it after 5 minutes. I couldn't even get it to connect to my wireless network. You do not need to bring the "app store" or mobile phone look to the desktop. I did not like Windows 8 at all.