The alarm clock goes off, it's 3:01am. My scheduled Uber is set to arrive at 3:21am, so a quick shower and I'm off. Some legal snafu at the airport due to my plane ticket not having my full name delays my entrance into the gate. Due to the airport slowly opening, I'm stuck in line after line with a very drunk passenger. Things escalate with this drunk individual to the point that TSA is involved. I've written about this in more details here. Thankfully this individual was removed from flying on this early morning flight.
I flew to Fort Lauderdale, then I waited for the international flight to Aruba. The flight to Aruba was shorter than I expected, not evening hitting three hours of travel time. I saw the tiny island approaching and we landed in Aruba.
My first order of business was to purchase a local SIM card, because I can't seem to separate myself from being connected.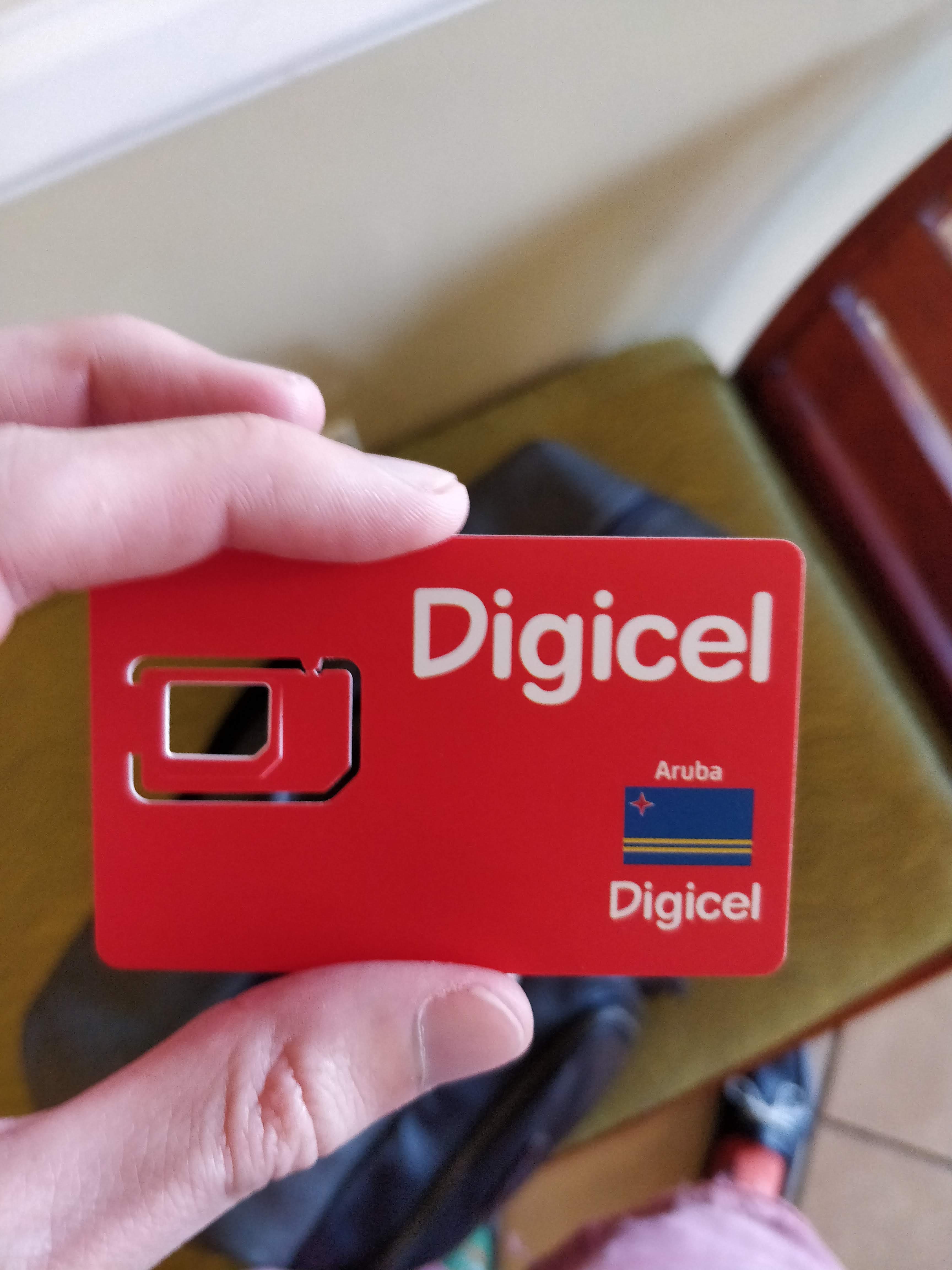 3 gigabytes of data was purchased and it was time to enjoy the view.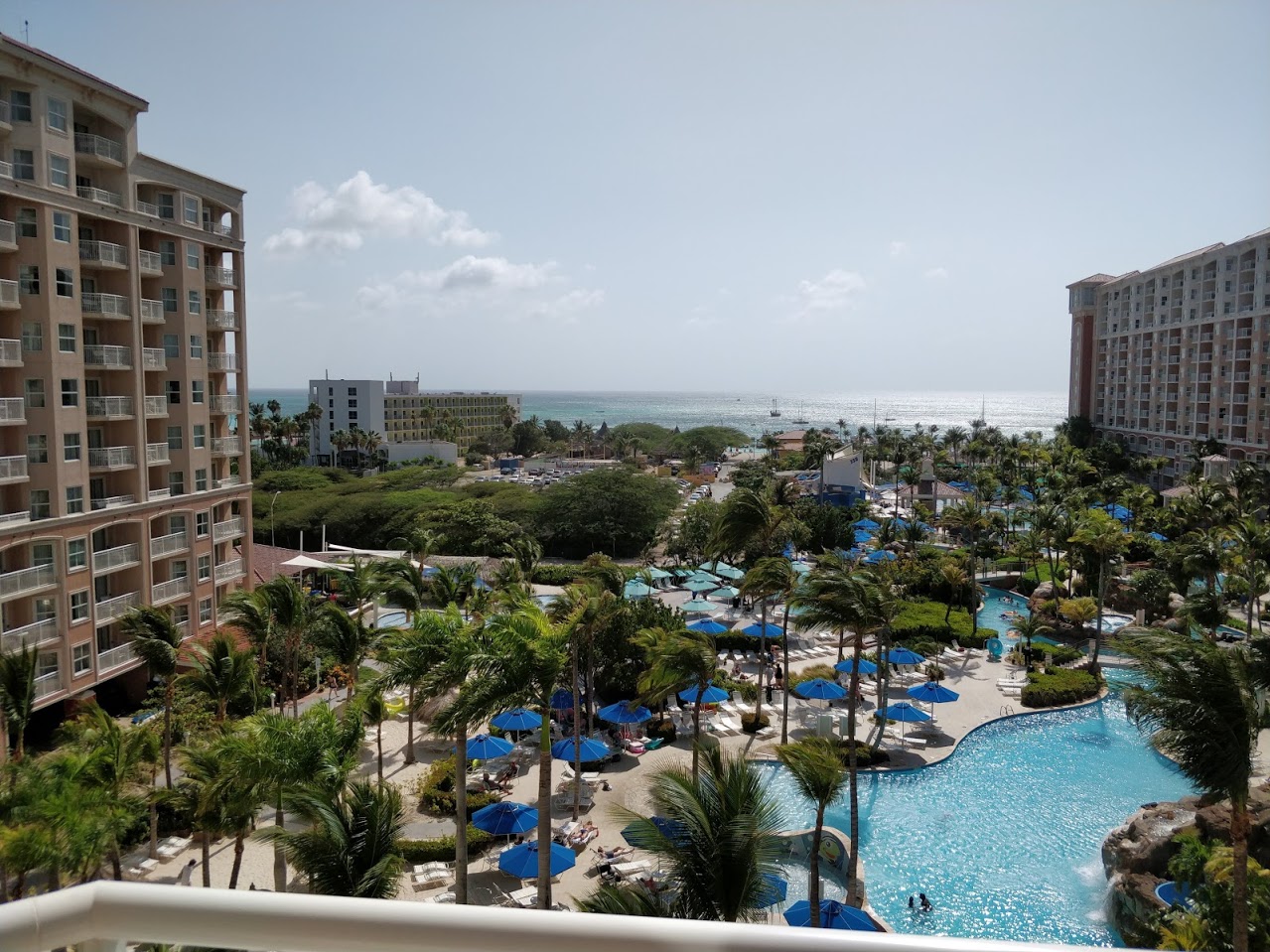 Food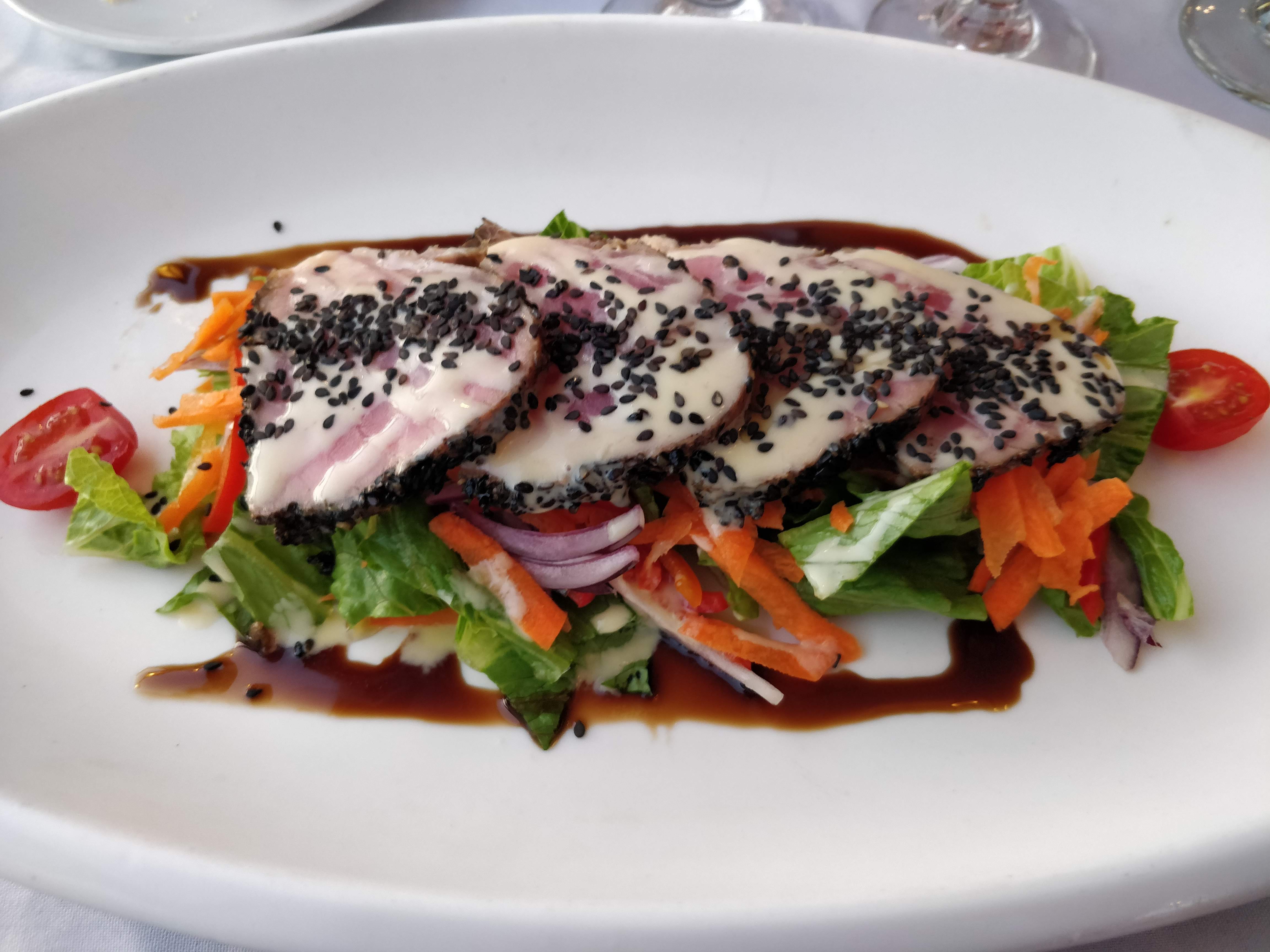 Can't go wrong with a classic Ahi Tuna.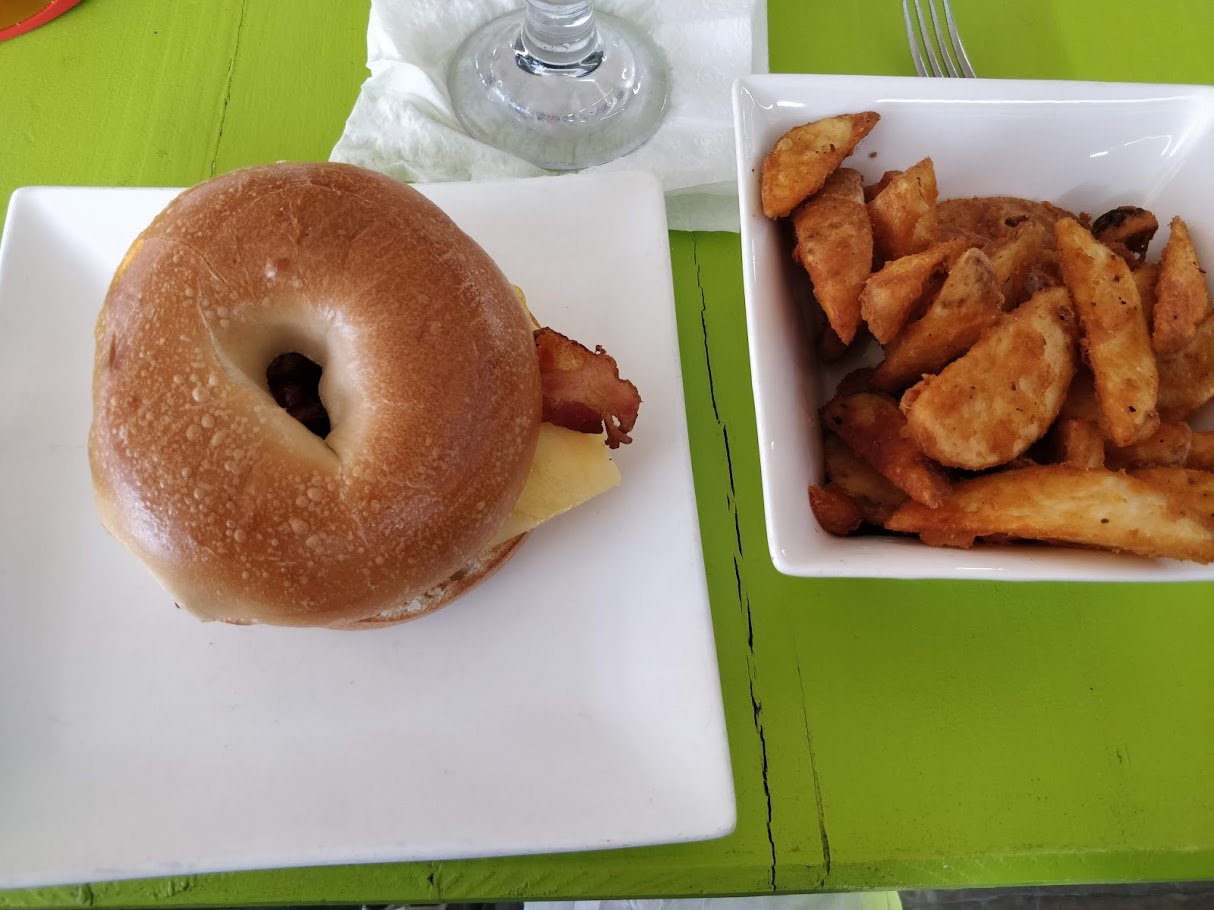 Even breakfast was fancy and delicious.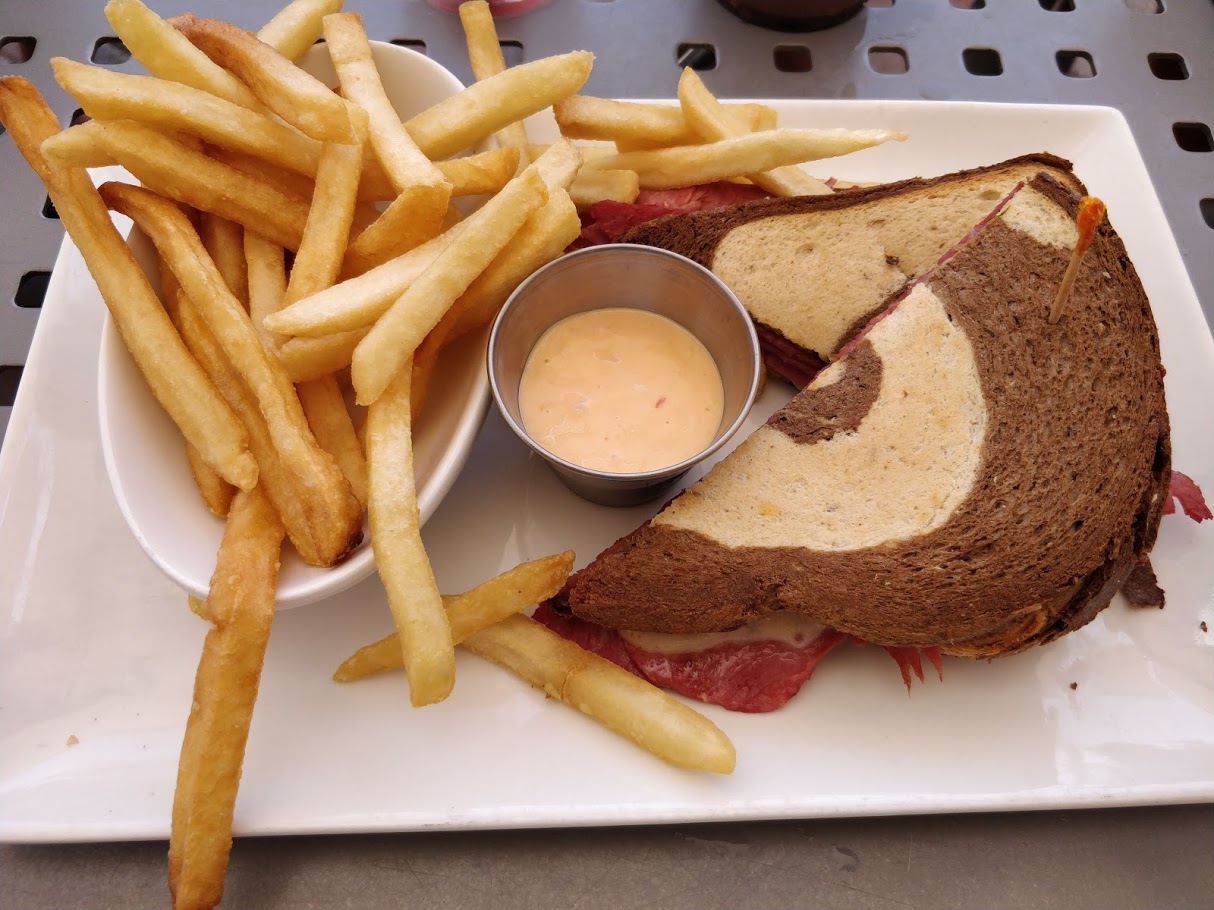 Poolside meals with a classic sandwich and fries.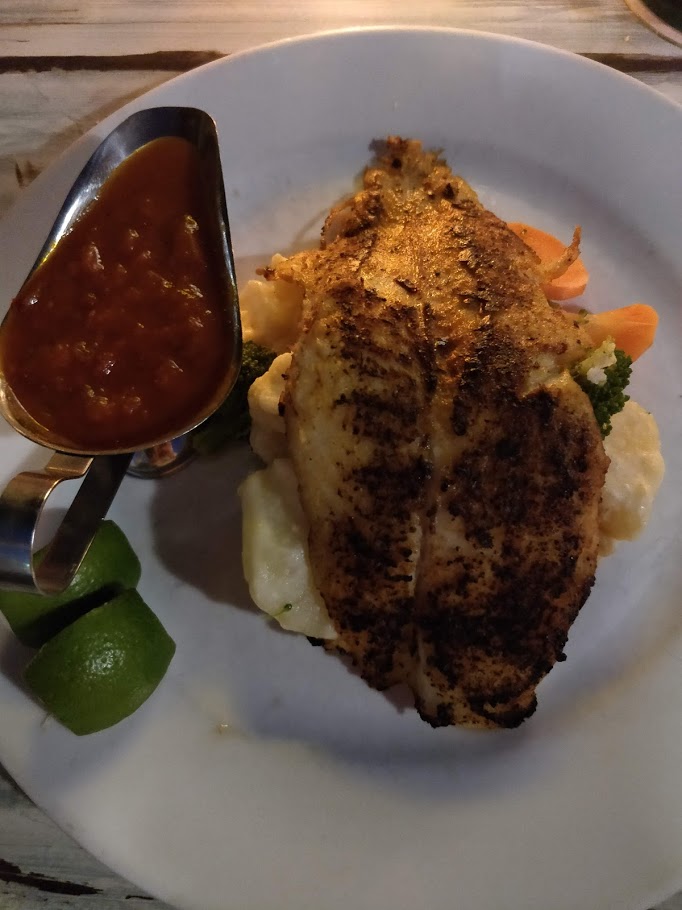 Down to the expensive blackened fish dinner with spicy creole sauce.
The Nature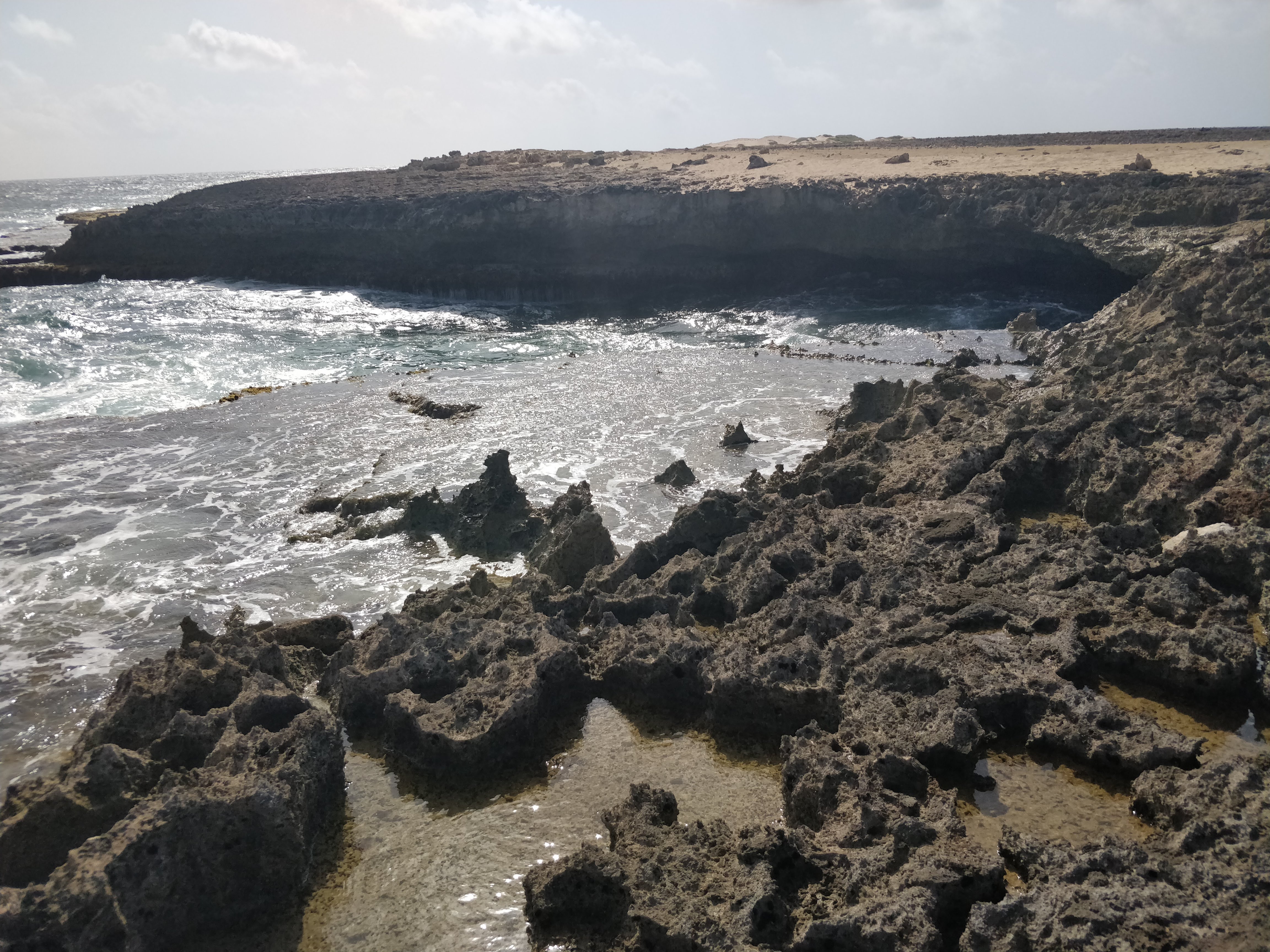 Taking a journey to the end of the island was worth the intense wind pounding against me. The rocks were sharp, the erosion was real and the sight was amazing.
This is my 2nd travel blog and I have no idea what I'm doing. I once again forgot to take photos of all my food. I also don't know how to write an article about a trip that I took that would be interesting for a reader.