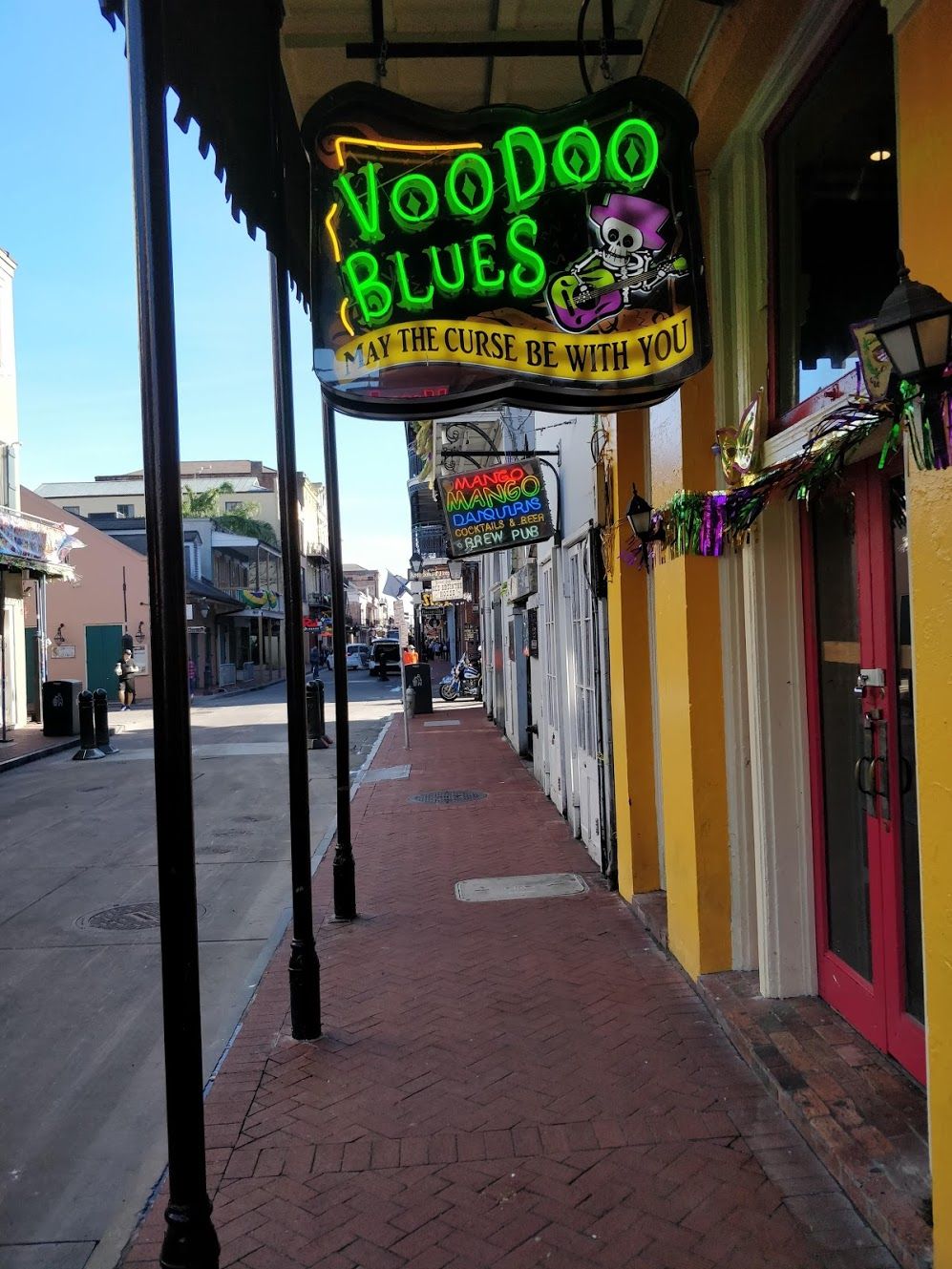 Like most of my travel posts, the idea of how to structure these posts is pretty unknown. I sit here in the airport writing this hungover beyond belief with barely enough energy to type. This time I found myself in New Orleans, Louisiana the week prior to the official Mardi Gras.
This mini three day vacation was of course for Ingress, but attempting to play Ingress in downtown New Orleans during parades is another story. The entire city shuts down and puts focus on the parades. Police department litters the streets preventing cars and people from crossing the path of the parade. The ground floor is shoulder to shoulder with a ground that you don't want to look at. You are at the source of the party and it's a mess.
In some areas of the route, high risers exist where those with funds to spend can stand above all. They can rain down beads from the safety of an enclosure while having a party of their own. Thankfully, my hotel was on the route of a parade and near a bar. So I could go from bar onward to parade as much as I wanted. The people of NOLA make the experience for you. I ran into people from Canada & Germany, as we exchanged stories while awaiting the next float.
There was no shortage of drugs being offered to me by individuals that didn't seem to stay in the shadows. Just a whisper in my ear if I wanted some molly or weed. It was a non-stop party in the streets, as float after float passed by.
Mardi Gras is slated as family friendly, but the amount of topless women I saw says otherwise. The kids I did see were just picking up every toy off the ground and once you look at the ground in NOLA, you don't want to remember it. The lesson I learned quickly is that once something touches the ground, it stays there. A mix of mud, vomit, urine and unknown liquids coat the ground.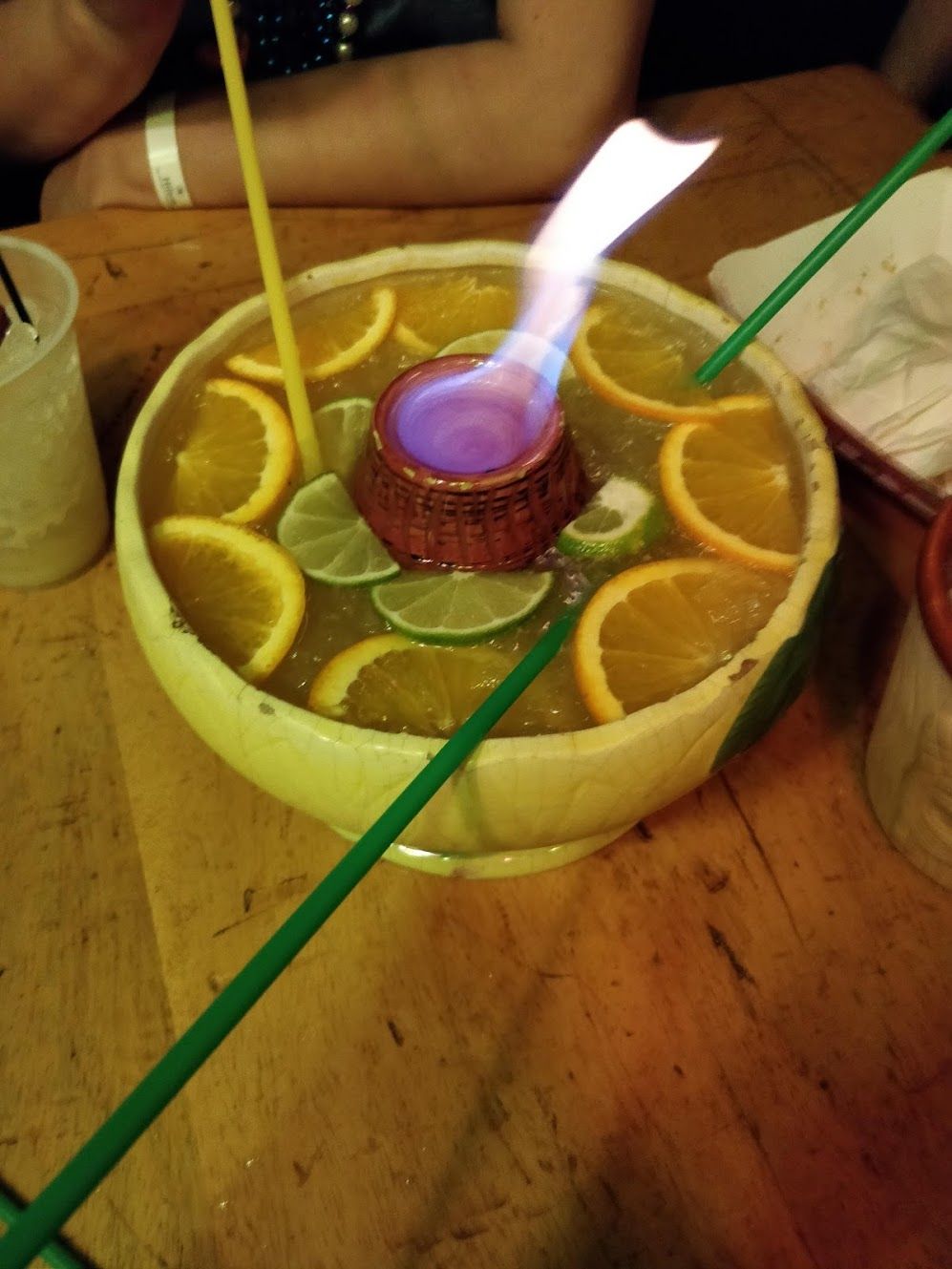 Outside of the parades, the alcoholic drinks were amazing. Hurricanes, scorpions and random other cocktails fueled the weekend making sleep difficult. Local food was amazing ranging from beautiful breakfast entries to basic Po Boy sandwiches.
The ability to buy drinks from any stand and consume it in the open is a big change from Florida where the alcohol has to stay in the bar. I kept buying drinks and just exploring the city following the parades.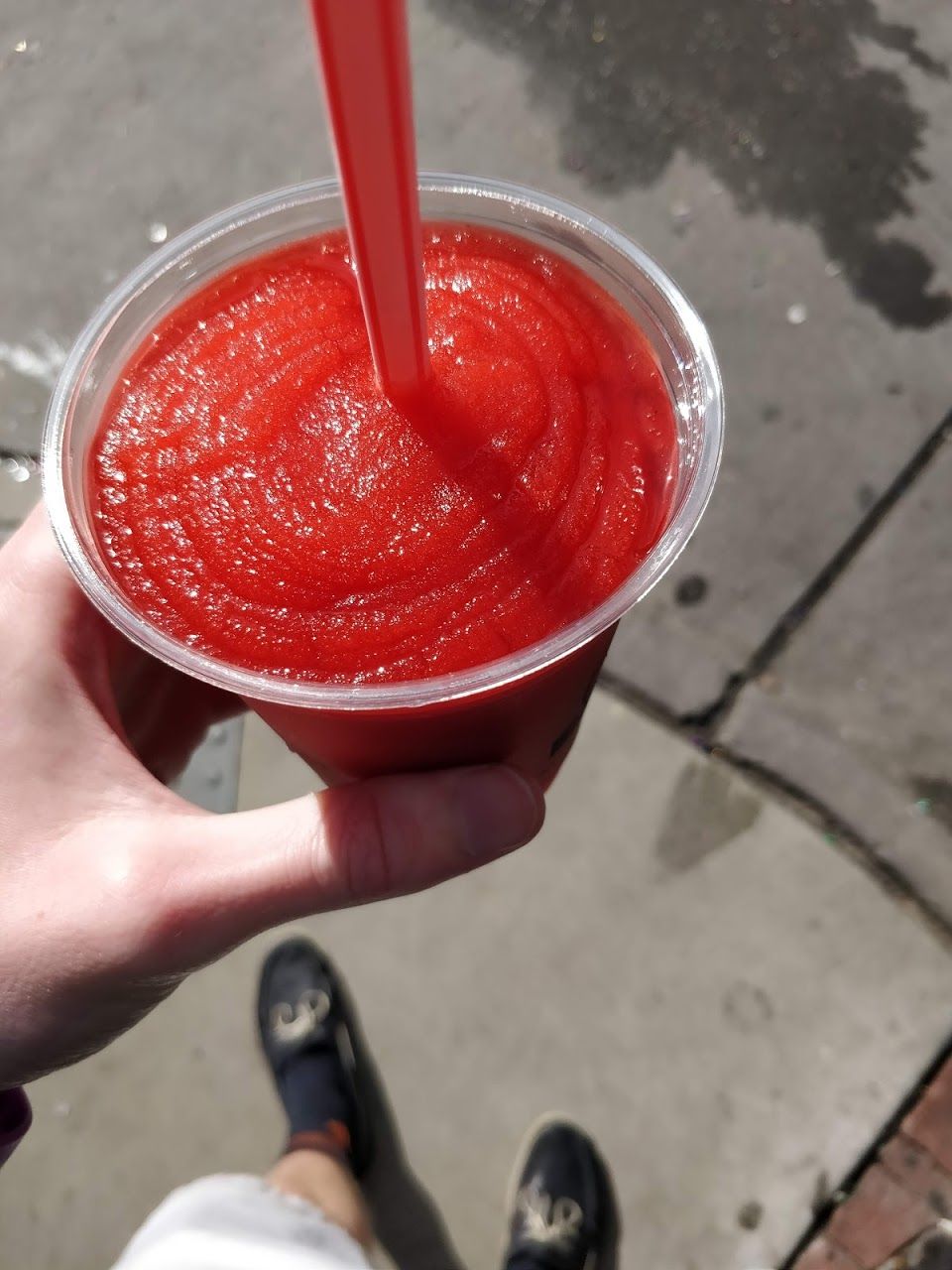 New Orleans during Mardi Gras is an experience I'll never forget, but I learned a lot of things I'd do differently if I arrive in the city again.