Sandwich Shop Reviews 2022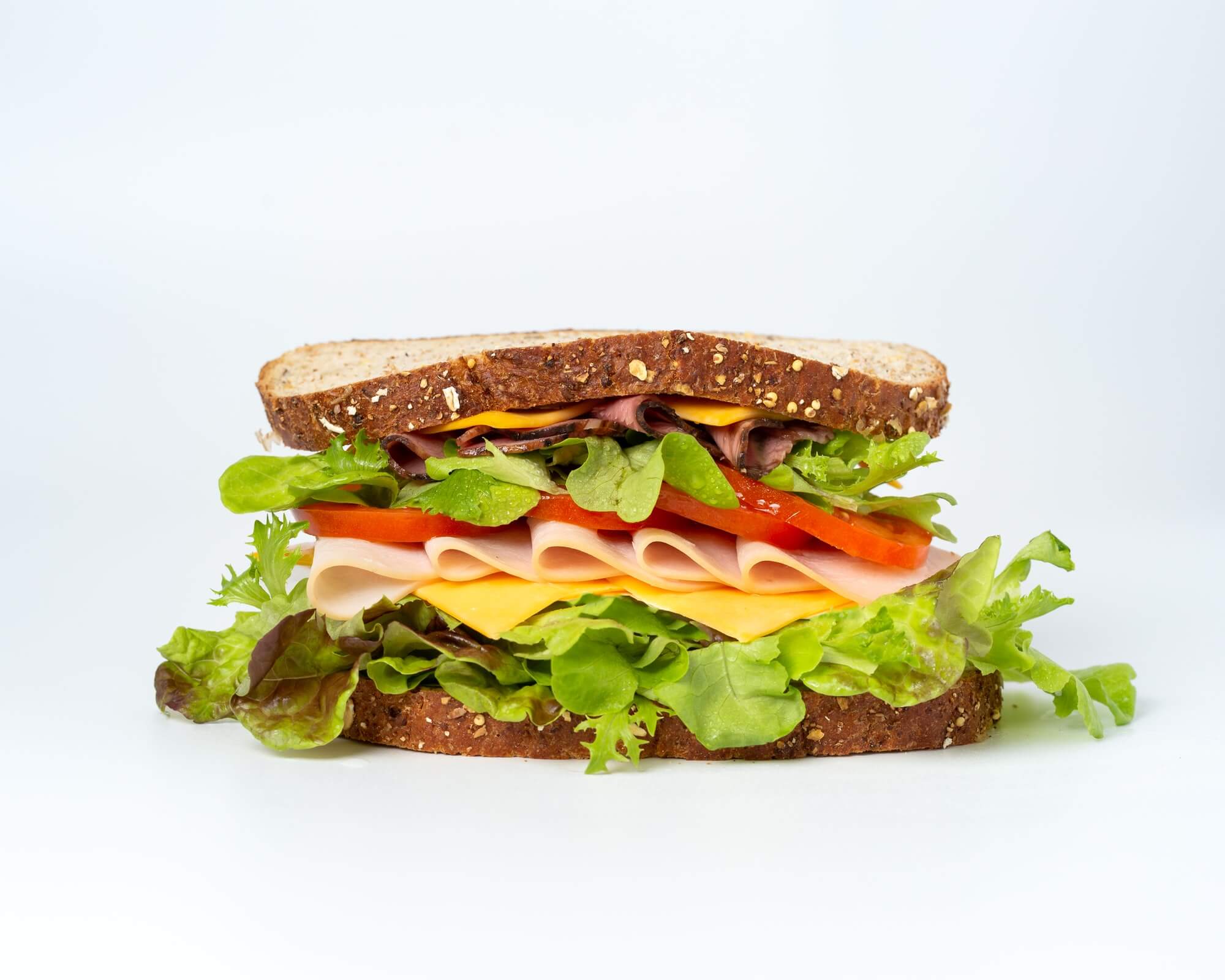 A few years ago I wrote a blog post about my opinion of sandwich shops, but I did something weird - I judged places by how I remembered them even if I hadn't visited them in years. Turns out after another 3 years of not visiting those places - it doesn't seem fair to grade them.
So this time a refresh of my favorite sandwich shops in Tampa - this time the rules decrease to just one - I must have eaten at each place more than once.‌
---
Lenny's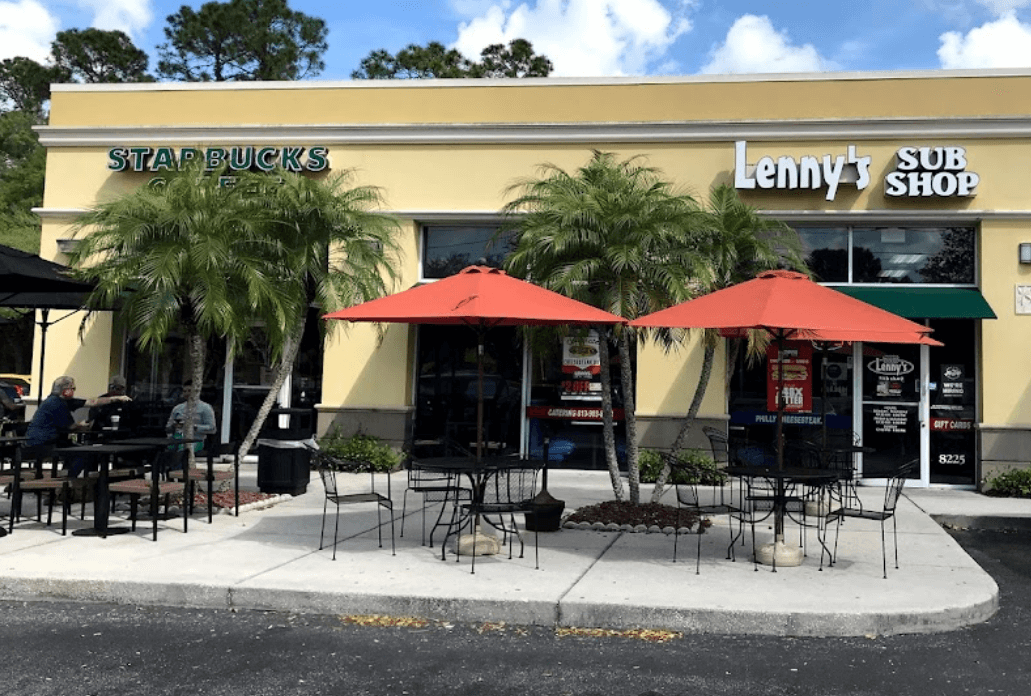 I stumbled upon Lenny's about a year ago and it reminded me of Quiznos and an older Kansas place known as Planet Sub. You can get a cold or hot Italian sandwich and its wrapped in tin foil and handed off. That tin foil technique reminds me of Planet Sub and for some reason just elevates the flavor of a sandwich.
It falls a bit lower in my top five because of consistency. At the end of the day it is a chain and whomever is working at times can lead to a dice roll experience. So at times I go and I think the food is excellent and prepared well - other times it seems the staff doesn't want to work and I get something that I'll eat, but pushes me away.
However, I still go back because even if the staff messes up the sandwich - the quality is there with the bread and meat.
---
Panera
Panera continues to change and evolve and why I continue to visit. They are the only company on this list that I feel every visit I go I see a new sandwich on the menu. Which is funny given an option at any other place - I would get the same thing. So what is it about Panera that leads me to trying every new sandwich?
I think its because the Italian sandwich I get is normally dry and not my favorite, but it does taste good. So I tend to try like the avocado melt, then I figure if I'm trying different sandwiches I might as well try the new spicy chicken.
This pattern never ends and I keep trying the new creations at Panera and most of them do not disappoint.
---
Sulfur Springs Sandwich Shop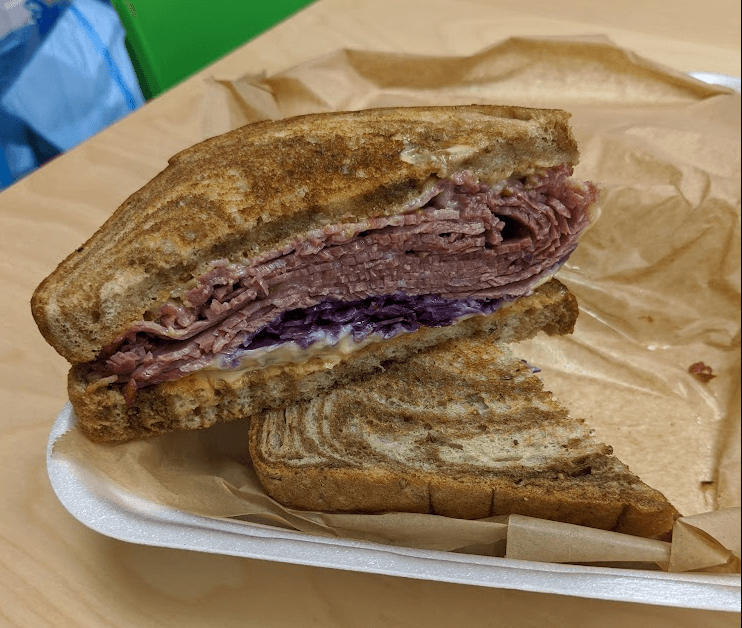 This sandwich place I debated putting on this at all because the location has been closed Since Feburary 2022 under new owners and renovation. So knowing how many times I've been let down by change - I'm predicting the new owners to not produce the same quality I loved.
If we ignore that aspect - this sandwich place was like if you had the power of unlimited sandwich aspects in your home kitchen, but instead produced by professionals. Every sandwich has an insane great quality from the first to last bite, but it does take a solid amount of time to get a sandwich. Nothing I can truly count them off for, but if a place is always busy and takes a bit to obtain - it doesn't often work into my schedule.
---
Publix Subs

This is a grocery store that has a sub area and it rivals most established sandwich shops. So many unique possibilities of flavors that aren't normally available in other places. You can get garlic pickles on your sandwich or regular - you can get some unique Boar's Head gourmet mayo on top. This is a sub station that benefits being located in a grocery store to offer a ton of possibilities.
The bread is always fresh daily and tastes great whether ordering white or wheat and the veggie or buffalo chicken sandwich are both excellent. I think why I continue coming back is the closeness to a regular shopping trip and the friendly staff present. I don't think I've had a single sour person working the sandwich station - always a pleasant staff member.
When you compare that to the chains or other stores - most times I stop supporting a place is the actions of a single staff member that turns me off to that establishment.
---
Jersey Mikes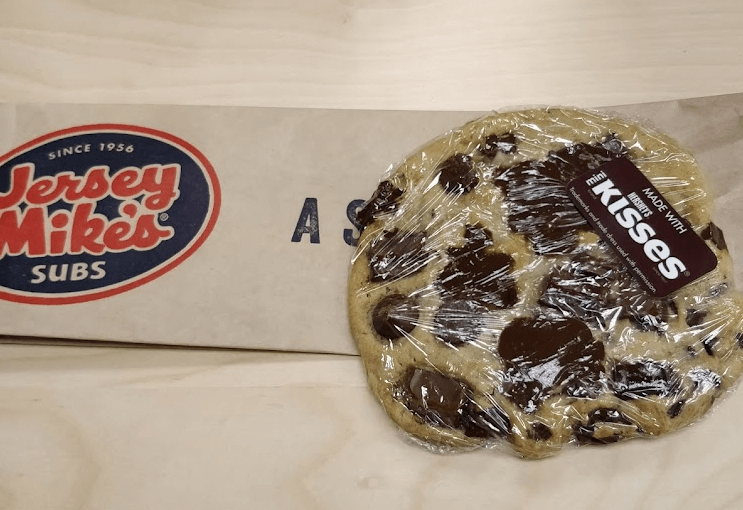 Jersey Mikes won #1 when I did this blog post in 2019 and nothing has changed with this business. Staff is still very nice and actually asks you how your day is going - which is odd when looking at how often that is in done in other restaurants. They still coat the mayo on the bread to protect it from the liquid of oil/vinegar seeping in and that random act does produce a great sandwich.
The cherry pepper relish is unique to this chain and it continues to elevate any sandwich with great flavor. I can't place it, but the shredded lettuce in comparison to other restaurants just tastes more unique. So I can go in and get an Italian sandwich "Mike's way" + cherry pepper relish and mayo and I have an excellent sandwich.
They also have the most excellent perfectly cooked just right cookies and as pictured above they even had a special iteration with pure Hersey's Kisses.
---
All in all - sandwich shops are my jam. I don't think I've gone to a burger fast food establishment in years. Sandwiches are in.