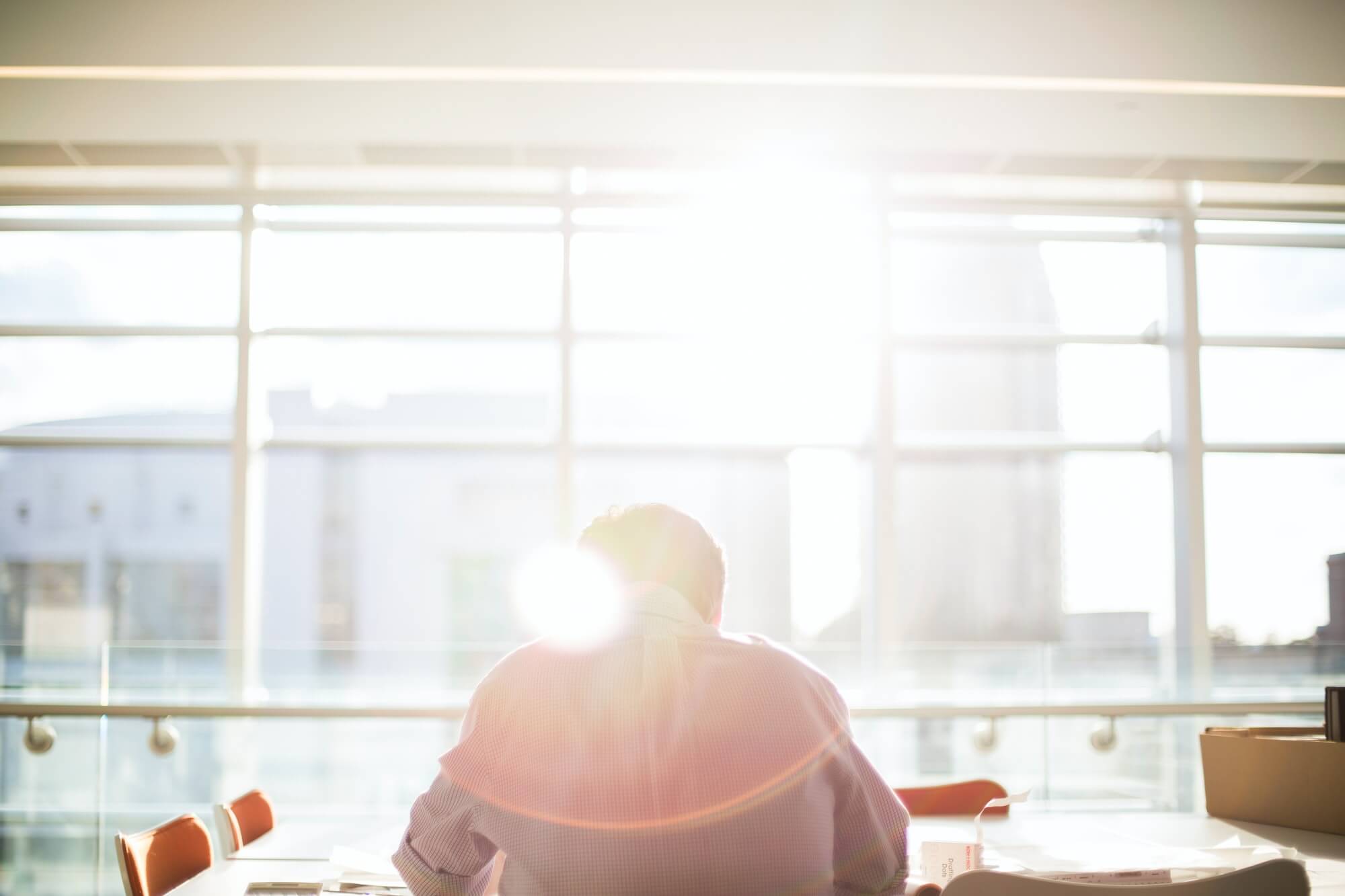 A few weeks ago I donated blood - honestly the first time I've done it since college and the process has gotten more scientific and process based since the last time I donated a decade ago.
The benefit with this donation outside of a towel and $20 was a little health check up from the blood given. Of course because I'm writing this blog post - that health check came back poorly with a recommendation to visit a doctor.
Extremely low iron, high cholesterol and high blood pressure was the outcome of that health check. At first thought I don't care, because I am breaking personal bests post surgery nearly weekly running and my diet is way above average in terms of nutritional value. So I just didn't really want to believe a negative health outcome and chalked it up to an outlier.
However, knowing I hadn't visited a doctor since my surgery in 2019 - I was coming up on 4 years without visiting one. Turns out when you wait that long - you are treated as a new patient, so I had a new appointment to get some blood work done.
Scheduling this must have been a fluke as I scheduled a Monday morning visit on Saturday night - this is unheard of in my experience. When I was intentionally trying to visit a doctor in 2019 - every time I wanted an appointment was finding an appointment weeks away.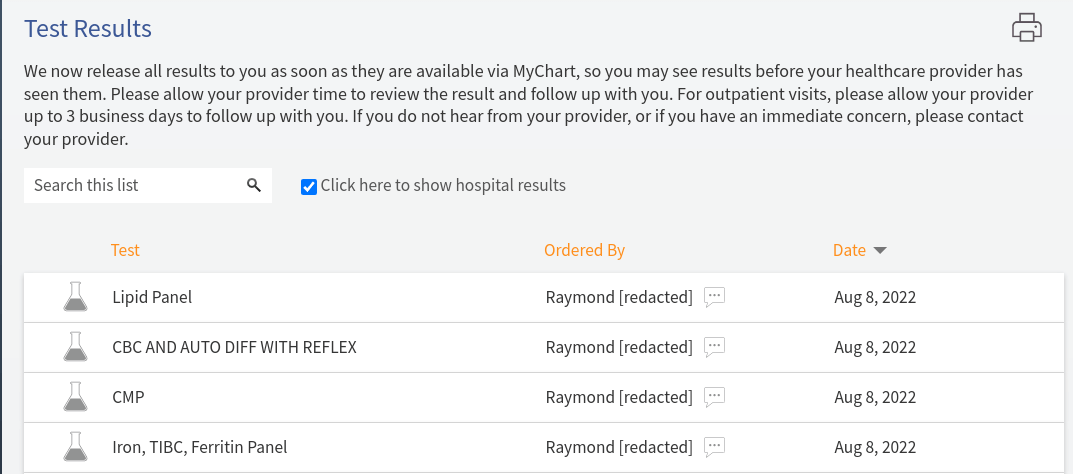 So long story short - all my blood work came back with no issue. Everything was in perfectly acceptable ranges and there was no need to worry. My guess giving blood in the middle of a workday probably threw off some of my normal values.
So I was happy doing the absolute bare minimum of adult errands needed, however I realized everything I've been doing lately is reactive of a situation instead of proactive.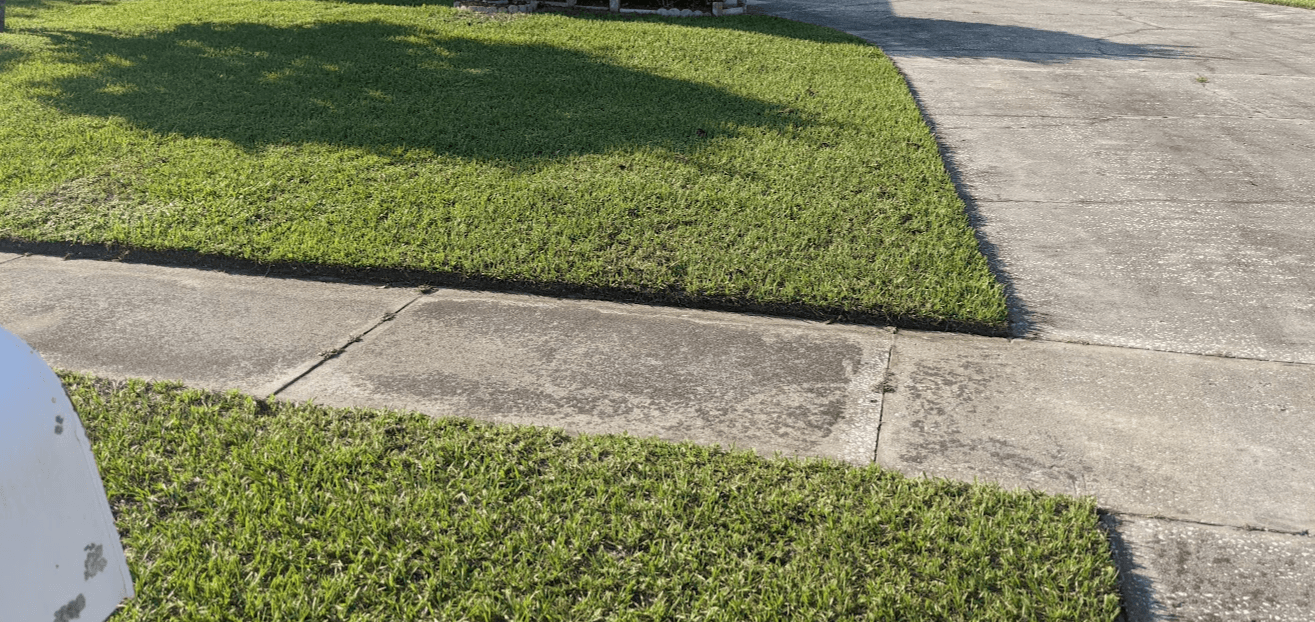 I get a citation on my door for an algae driveway - that gives me a timeline and a forced action to do something.
I pop out a filling in my mouth leading some immediate pain and then I have an immediately scheduled dentist appointment.
My skylight begins leaking and I have a roofer scheduled leading to a fix.
My fence is falling over and after replacing a few posts - I have to give up and hire someone to repair/replace this.
When you type it all out - it looks embarrassing. People all deal with things and some in much worse situations than this. Like to think I am complaining about an algae driveway notice when some may be more fighting to decide how they will afford a meal.
So I look back in this situation and think I should not be handling events re-actively. I have plenty of time and flexibility at work in order to proactively take care of errands before they become a forced task.
So perhaps I've found a new 2023 resolution - I'll try and stay on top of things with some proactive actions.