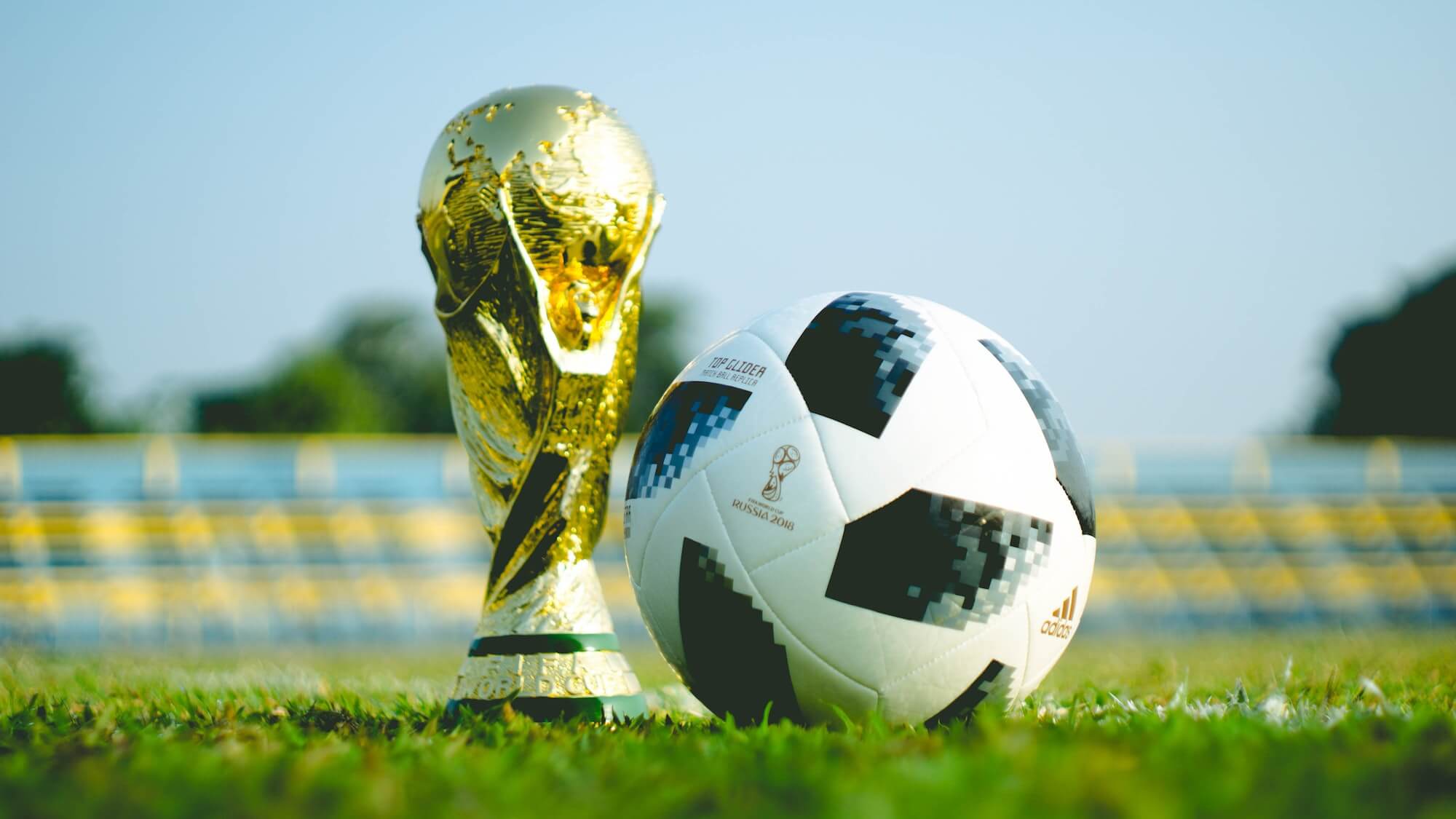 Today the world cup will end - it hasn't ended yet as I write this post, but it will in about 3 hours. So this post is the recap.
If we look at teams that didn't even qualify - the list is large as normal, but I was surprised to see Italy not qualify again. This was a team we watched win in 2006 to then fall apart in 2010 & 2014 to failing to qualify in 2018 & 2022.
Those in America were excited as we actually qualified this time instead of the embarrassment of not qualifying in 2018.
So if we look at each pool - there were some major upsets that we didn't expect in terms of teams NOT moving onward to playoffs. We saw the following teams not leave their pool:
Germany (1/1/1)
Belgium (1/1/1)
Uruguay (1/1/1)
So it shows that tying and losing a game seriously hurts the chances of moving on. Instead we saw the following teams move on from pool play that we didn't expect:
South Korea (1/1/1)
Morocco (2/1/0)
Japan (2/1/0)
Immediately lots of focused moved to the African team of Morocco for knocking out Belgium to gain entry to the best of 16.
Once the best of 16 arrived - we saw the wins align more closely to teams we expected to be in the final 8. However, we saw Morocco upset Spain which proved this African group was here to say. Sadly, we saw The United States get eliminated by the Netherlands.
This left us with 8 teams:
Netherlands
Argentina
Croatia
Brazil
England
France
Morocco
Portugal
The quarter-finals again were ripe with excellent matches with two of those games going into penalty kicks. When the dust settled we saw:
Argentina beat out Netherlands in PKs.
Croatia beat out Brazil and Neymar in PKs.
France take down England 2-1.
Morocco upset Porugal and Ronaldo 1-0.
So the semi-finals having an African nation was an amazing feat. However, we saw Morocco was no match for France during the semis and Argentina embarrassed Croatia in 3-0 fashion.
So the finals were set - Argentina vs France in the 2022 World Cup finals. This was the most exciting match I've seen in awhile. The major events looked roughly like:
GOAL - Messi (PK) - 23rd minute.
GOAL - Di Maria - 36th minute.
2x SUB France - 41st minute.
Half Time
GOAL - Mbappe - 80th minute.
GOAL - Mbappe - 81st minute.
Extra Time
So we were going into extra time at 2-2 after what seemed like a game that would end 2-0 Argentina. We then saw these events play out:
GOAL - Messi (PK) - 109th minute.
GOAL - Mbappe (PK) - 118th minute.
Penalty Shoot-out
The shoot out went back n forth with both Messi and Mbappe kicking first. This was probably a change after some of the best kickers never got a chance to shoot in shoot outs earlier in this tournament.
Argentina continued to score on each attempt, but we saw France miss both their 2nd and 3rd penalty kick. This would end up costing them the game as the 4th penalty taker for Argentina (Montiel) scored.
This would end the game 3-3 tied, with a 4-2 advantage in penalties for Argentina.
Lionel Messi would solidify his greatness winning the largest challenge in the game. Leading to the GOAT (Greatest Of All Time) status being spoken.
It was probably the greatest soccer match I've ever watched. It went back n forth and down to the final whistle.