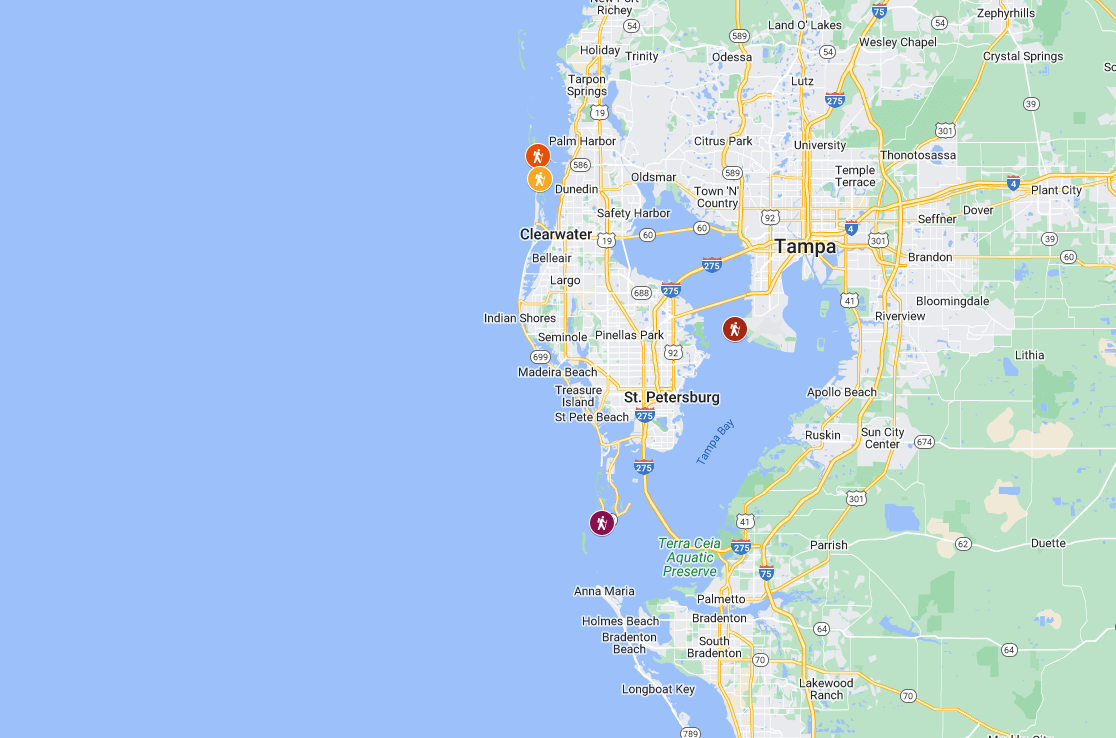 Much like I did in 2021 I want to recap some gulf facing parks and give a bit commentary about them.
---
Fort De Soto Park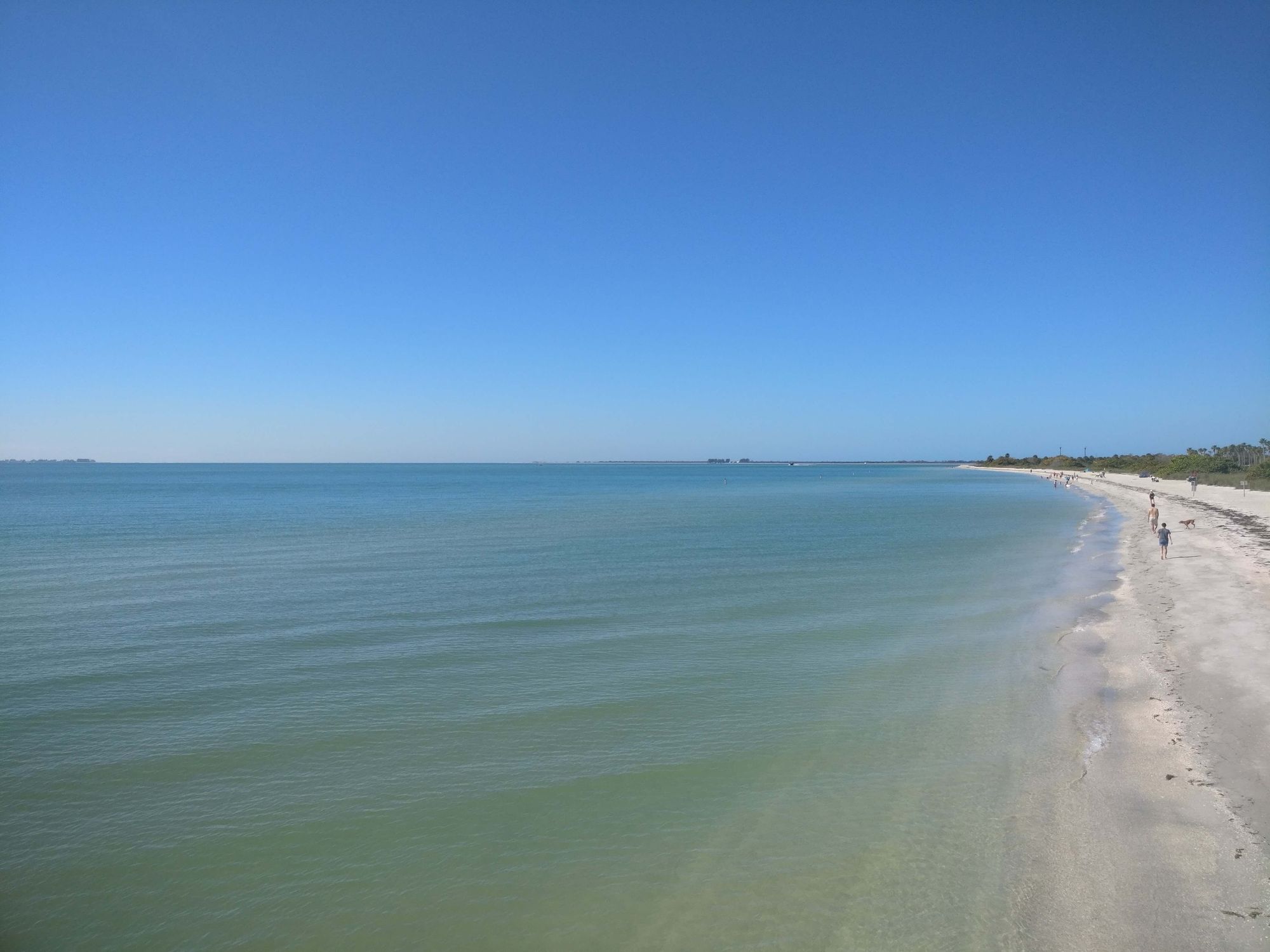 7am to sunset.
$5 dollar per vehicle + tolls on road inland.
Tierra Verde, Florida
This park is at the very southern point of St. Petersburg and you are basically inline with the Skyway Bridge once you've made it the park. The park is insanely long and winds in a big U shape. At various points of that U you'll find:
7 miles of beach
Kayaking
Picnic Shelters (15+)
Fishing Pier
Military Museum
Dog Park
Food
Boat launch
Playgrounds
This park I discovered during visits in finding some rare Ingress portals. I originally came to walk the fishing pier to the end and stumbled upon some food once that was done. At that point I saw the dog park and kayak launch and realized I had to come back.
The dog park and associated beach section is the coolest thing to dog watch. Watching all these various dogs rush into the water and run around like hyenas is a fun activity to watch.
This park ramps up in popularity as the day goes on. I arrive around 7:30am to catch some ferries and the place is quite empty at that time. However, once returning from a ferry visit to a near by island you might find every single parking spot in the popular sections full.
One downside about this park is the no alcohol rule which is strictly enforced. Staff monitor the area so the only acceptable area to consume alcohol is from your boat on the islands off the coast. At first I was really against this, but now that I see the damage and trash that alcohol allowed parks bring - it must be the reason this park continues to be pristine. Humans cannot be trusted to leave no trace when alcohol is involved.
---
Honeymoon Island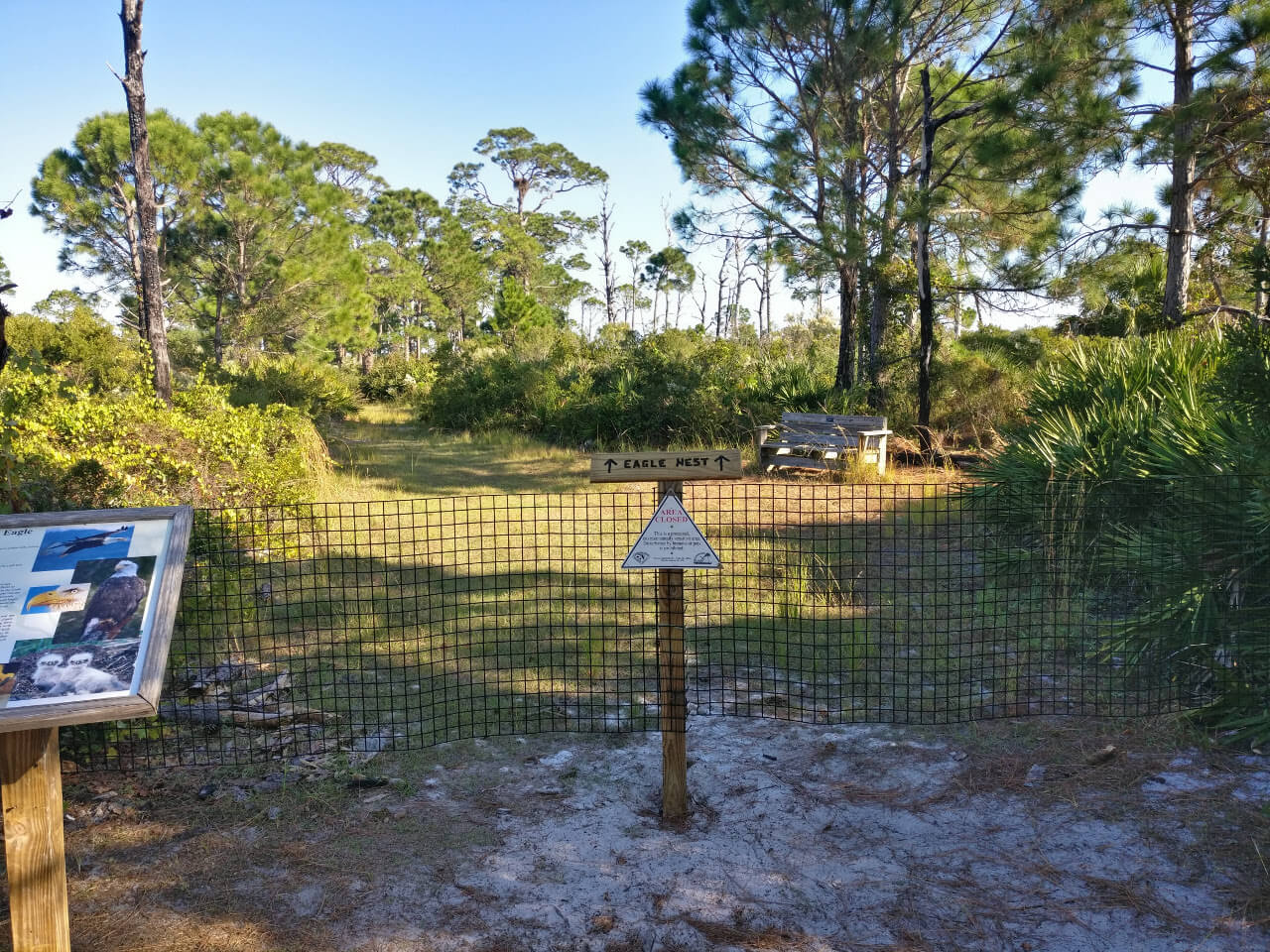 8am to sundown
$4 per vehicle (solo), $8 per vehicle (up to 8 people)
Dunedin, Florida
If you pivot away from the south and head north you'll run into a state park known as Honeymoon Island. Accessible from Dunedin after a simple drive across the causeway and you are in.
Once again Ingress was the first reason for me to visit this park and I quickly learned that most of the nature trails partially close during the nesting season for the eagles. However, not to worry you can take an alternative route that goes out towards the water/beach and loops you back inland towards the end.
This park is much like De Soto in the sense of a long stretch of beach, just a bit smaller at 4 miles of space. What makes this park stand apart is the unique slash pine trail which holds home to many sorts of ospreys and eagles. You can walk for a mile on a pure nature trail just to arrive to a little private beach of sand - something no other beach can claim.
This park emits some serious heat which I oddly don't feel at other parks. I'm guessing the large amounts of trees present slow down the breeze and lead to just the sun beating down on you. Pair with the immense mosquitoes present on the nature trails and you'll be bitten and sunburn by the time that trip is over.
---
Picnic Island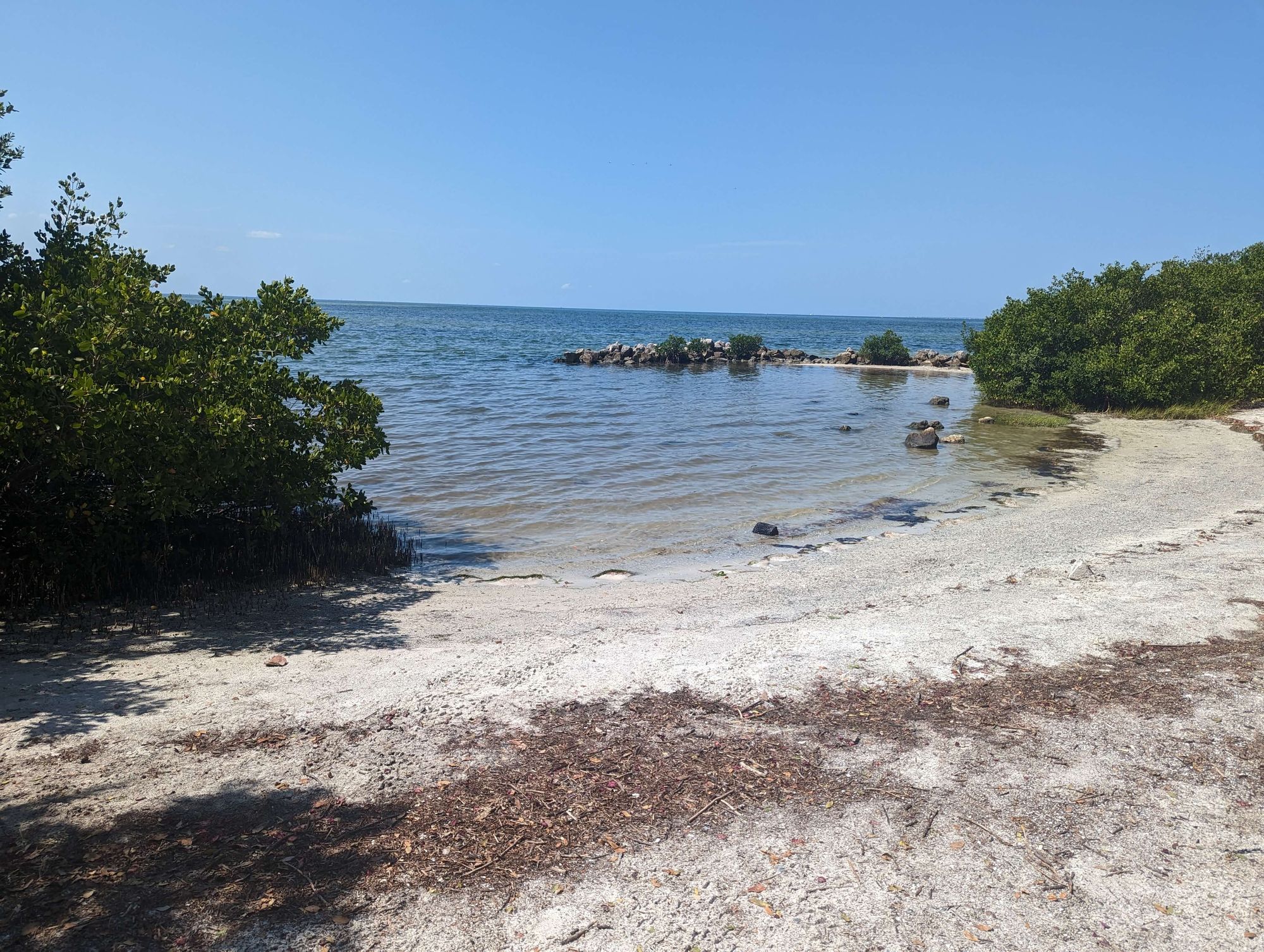 sunrise to sunset
Free
Tampa, FL
The only free park to make this list and located on the absolute southern part of Tampa much like the military base. Driving to this park you feel like you are in the wrong area the entire time. You are squeezed between highly industrial gated & fenced areas and the highly secure port of Tampa. At some point maneuvering between these narrow roads you end up at the entrance to the park which is notated by nothing more than a single color sign.
However this park makes up for the bland entrance with some unique attributes:
24 hour boat ramp
Disc golf course
Sand volleyball courts
15 shelters
Dog beach
While other parks may be a state or regional park - this is just a regular ole Florida park that is free. I believe that really sets it up to be a locals only sort of park. The park doesn't market itself as anything more and paired with the odd location - it looks like a park for the locals.
I'm glad for it - the other parks tend to be very over populated and this park on all my visits is just right. While every shelter seems to be sold out on every visit the parking lots are always full of spots to park. The kayak launches are very close to parking and folks tend to be very talkative and friendly at this location.
---
I can visit any of these parks from my current location within an hour's drive. So depending on my mood for nature or beach paired with travel time and I've got plenty of options to pick from.