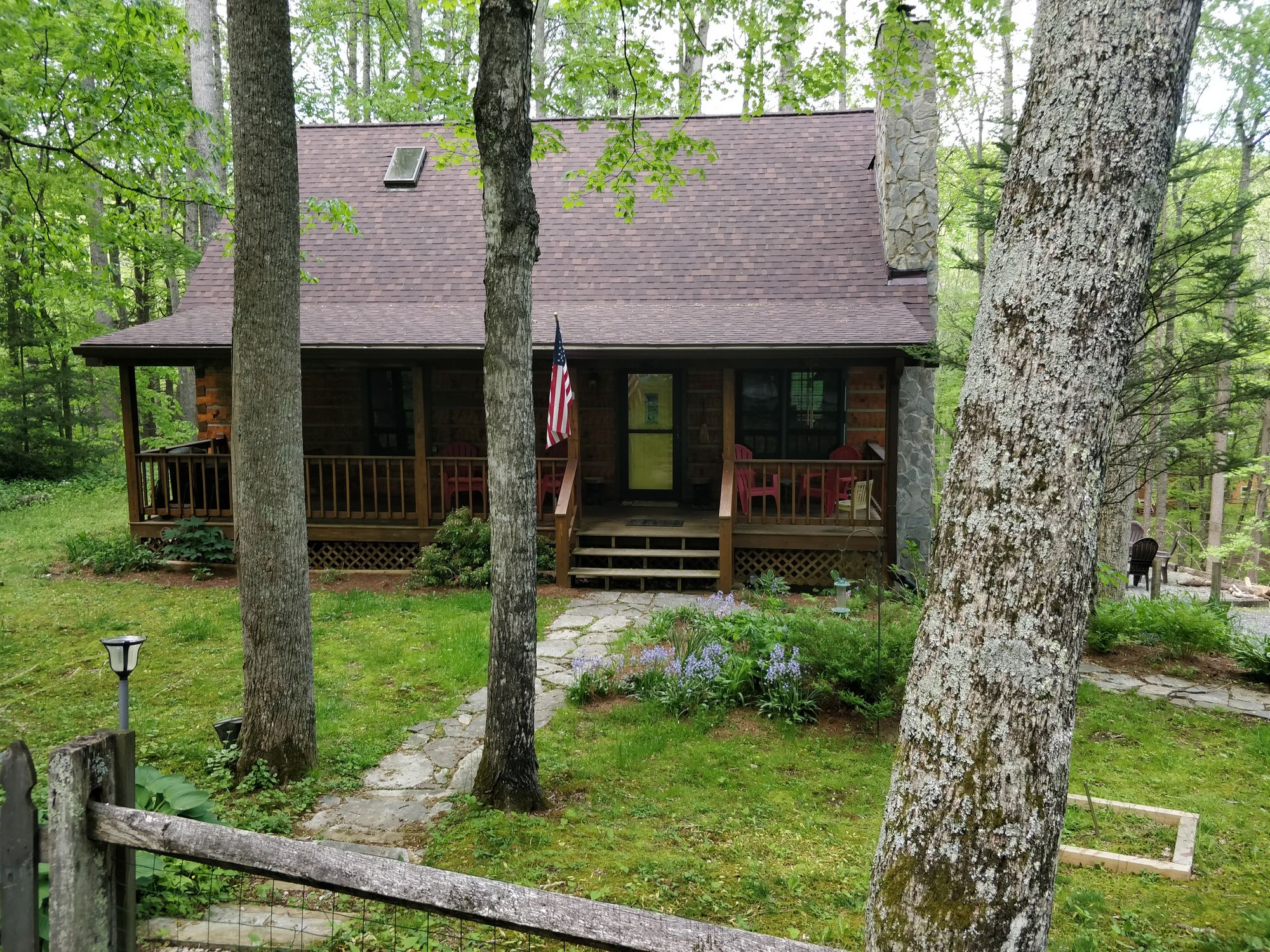 I've been to New Orleans, St Louis, Austin and Aruba while blogging and this trip to Boone, North Carolina is no exception. A very early travel this time around with a 5am departure from Tampa arriving into Charlotte around 620am.
Still about 2 hours from a destination an early car rental with a Mitsubishi resolves that problem and I'm off towards Boone. I stop frequently in towns along the way, including Hickory and Blowing Rock to play Ingress and stretch my legs. It is only an 1hr 40min drive, but I have to remain active recovering from this back surgery. So random town stops serve two purposes - Ingress and health not to mention its still very early in the morning.
Boone is reached and I can immediately tell this is a college town, vibrant and active during the school year but probably a ghost town during the summer. Wikipedia put the population in 2010 at 18k, but in 2018 Appalachian State put the amount of enrolled students at 19k. So basically, a majority of the seasonal population are students.
There are only a handful of major roads here and with graduation going on - means they are at a standstill. Other roads wind through mountains with steep inclines putting the average speed around 20-30mph. Despite getting my surroundings and slowing down more than I needed - no one honked at me. This is comparison to Tampa, where nearly anything can net you a honking driver.
The Wilderness
Outside of the school and campus lies an infinite forest of trees and mountains as far as you can see. During my trip here I walked the Glen Burney Trail in Blowing Rock as well as climbing to the summit of Elk Knob State Park.

The trails were full of loose rock, steep inclines and pretty flooded due to the rainfall days prior. A great nature difference from the swamps and islands of Florida, since we just have tons of sand and bugs. I visited Elk Knob around 620pm, with the park closing at 745. This meant I only saw one other family on the hike to the top, getting back to my car with minutes to spare before park close.
I'm not sure how busy these trails are usually, but it was a great experience to solo hike on a peaceful day.
The City
There is no giant airport in Boone, which meant that after arriving in Charlotte, NC I still had a 2 hour drive in front of me. I'm just spoiled with Tampa's airport, since I live 10 minutes from an international airport. Perhaps this tiny town away from all major cities and airports leads itself to becoming a secluded little town.
However, despite the hidden away homes among the mountains. The non-existent cell coverage in most parts, I still was able to find Overwatch League on ABC.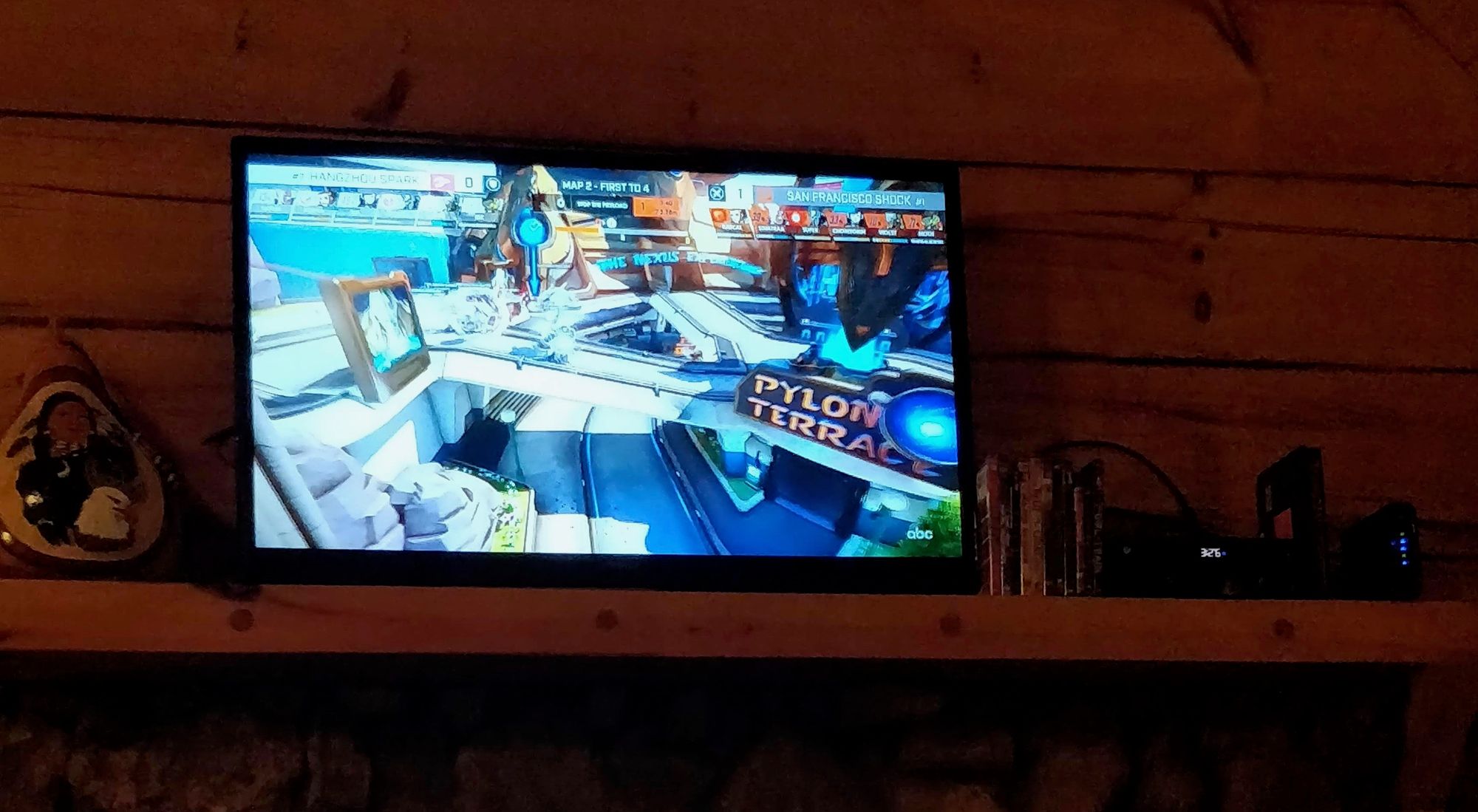 With that, another trip is completed with experiencing more nature and great food. Congrats to the sister for graduating, which brought me to this city. Additionally, happy mothers day to the mothers, especially my own for getting a mothers day weekend with her daughter.
Till next travel blog.