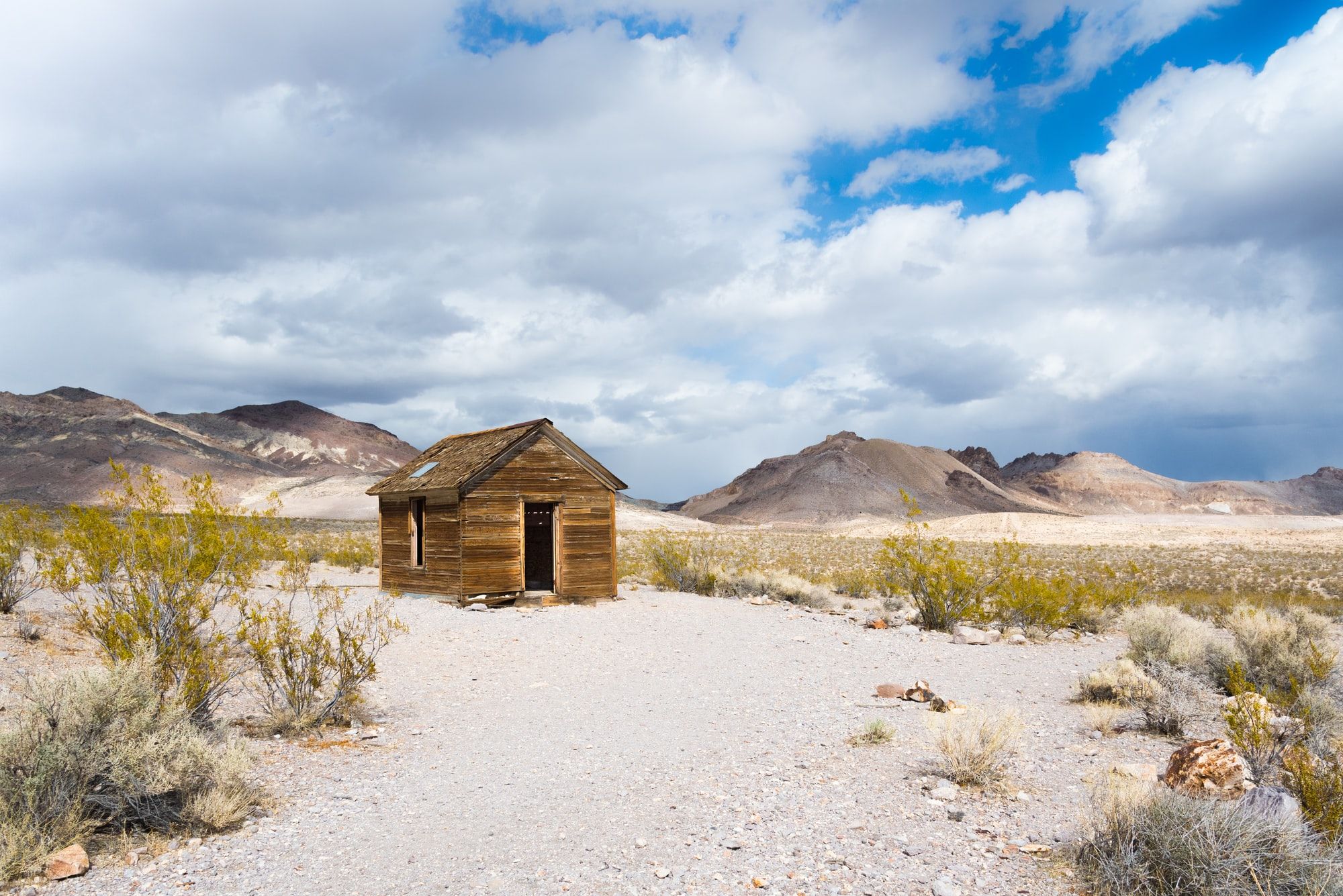 This is now the 7th COVID-19 post, but the 5th in this series of isolation (Day 7, Day 21, Day 35 and Day 49). While this has just taken a toll on the basics of life - we can dive into what has happened in the past two weeks.
Flatten the Curve
The news is proclaiming that the worse of this is over, tests are available and the slow "re-opening" of businesses can begin. Restaurants have been allowed to operate at 25% capacity, which becomes 50% on Monday.  We can peek at the curve for just Florida to see if this claim is true.

The curve, if you drew a line, for sure has a general downward trajectory. It isn't perfect, because the peeks are still 800~ cases a day. However, as sad as it is to admit the stats show really only the older generation is the chunk of deaths.
In Florida, 83 percent of those who've died of the virus were over 65 years old. One in four people over 85 with a confirmed infection has died.
tampabay times
So it sounds like our state will slowly re-open, but if you are over 65 years old - I wouldn't leave your home. You can't trust what other people will do for your safety and you'd be basically rolling the dice with death.
---
Work
Working 63 days at home proves that the majority of working adults are perfectly capable of self-organizing a schedule to get what is needed done without driving to a physical building and working x to y. This is obviously not possible in fields where physical presence is required, but it was an interesting test to basically overnight force all employees to work from home.
However, this isn't the same for all employees as you can read online. Some may have kids, some may lack a professional space for working, some may be distracted when not at the office.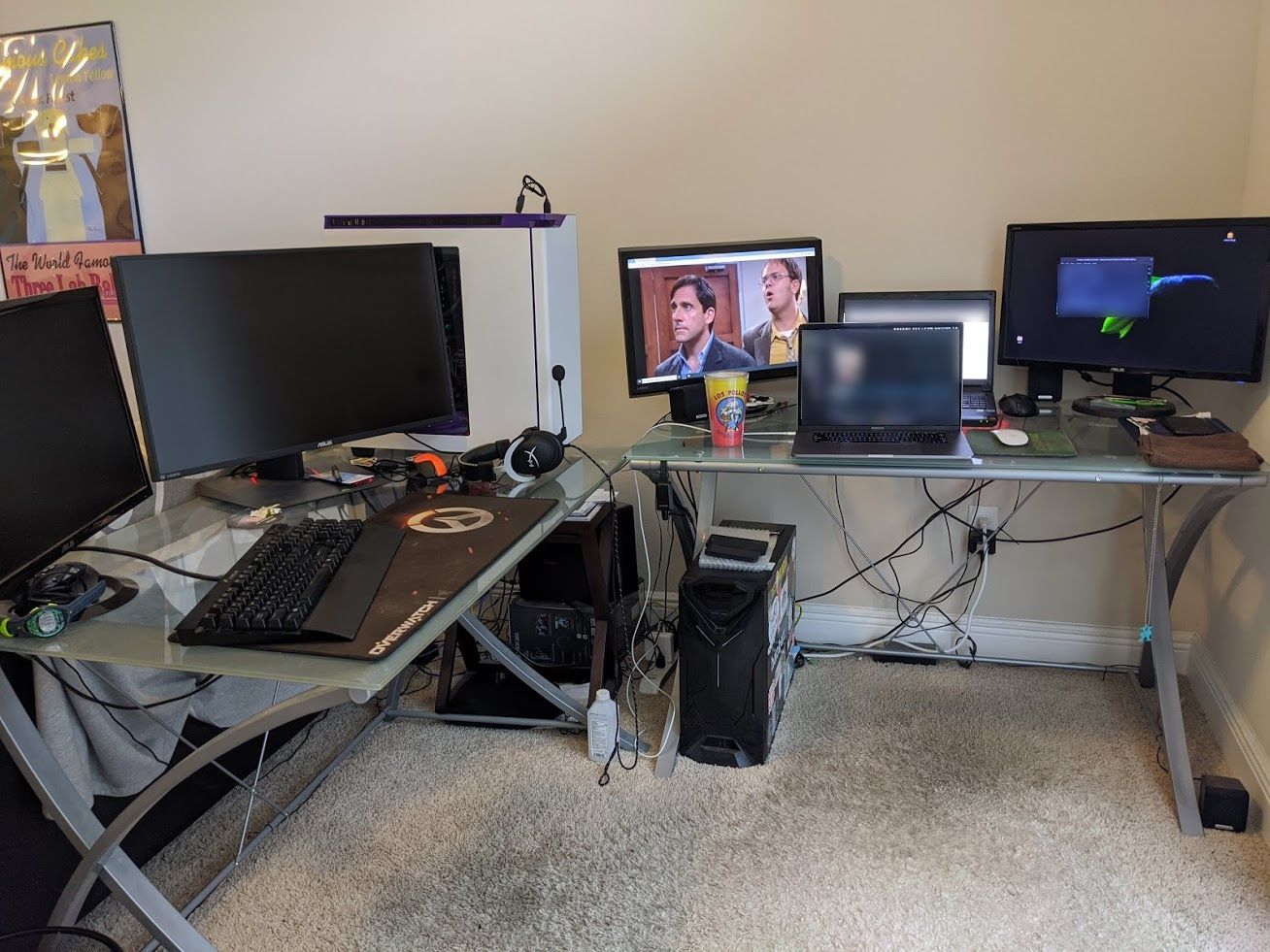 For myself - I live alone and program on the weekends and program for work on the workdays. If this hasn't proven that I do enjoy programming, then I don't know what will. I may be going a bit crazy with this isolation, but tons of hobby projects have received much needed updates.
I sit above with my work laptop (no additional monitors), usually The Office running on repeat or some techno music stream. The chair thankfully is a Workpro Quantum 9000, which I purchased after my back surgery. Since honestly, if your insurance spends $136,000 to fix your back - you can buy an expensive chair to protect the ole back.
---
The Apartment
The pool will be open from 11am to 5pm to authorized lease holder residents only, at a maximum capacity of 50%.  Any minors, 18 years old or younger must be accompanied by an adult lease holder.
My apartment pool is re-opening, but most of the chairs are gone and you have to get a wristband in order to go. These wristbands really just stop friends of friends from all attending since you only get 1 per person in apartment. If you remember back to your childhood or mine, we for sure just bounced around neighborhood pools for whichever had the most relaxed rules. So I can't blame the kids who show up in a horde to swim and chat among themselves - I was there once. For now, they just have to wait till this thing is over.
As a mini rant about how they handled this - this is a snippet from an email.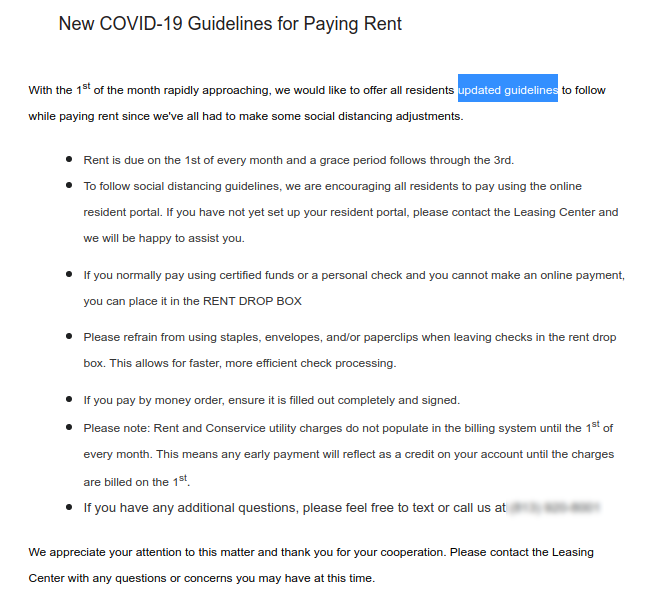 We got this email and I noticed these words "updated guidelines", but to my surprise I could not find anything different from what is normal.
Rent is still due by 3rd.
A note about social distancing, so use online...
Another note about paper (checks, etc) in drop box like normal...
Another reminder about no staples, envelopes etc like normal...
Another note about how to fill out a money order...
Another note about the delayed utilities charges in panel...
A final "additional questions" note
Am I crazy with the hundreds of emails I have from companies that with language like "updated guidelines" something would change? Because you know paying for a pool, clubhouse, grills and gym while none were accessible for 52~ days is pretty unfortunate.
Don't worry though, look at what positive thing we did get!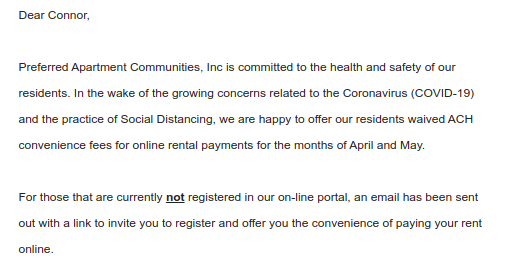 No more fees for ACH (online) transactions! However, before you get your hopes up. Lets see what this fee actually is, because this fee wasn't always here.

So basically, January of 2019 we got an email that our rent payments would be going up by $1 little dollar for each transaction if paying by ACH. Rent sadly isn't just one transaction, but 5 for each sub group (Rent, Garage, Pest, Water, Trash) but that is getting waived.
Funny enough, that is a 3rd party company so my guess is they waived such fee being a nice company, then downstream (my apartment) benefited from it and tried to market it as its own.
---
Conclusion
Everyone is just trying to survive this unprecedented time of life so maybe I'm being too harsh on my apartment. Who knows, hopefully this ends soon.